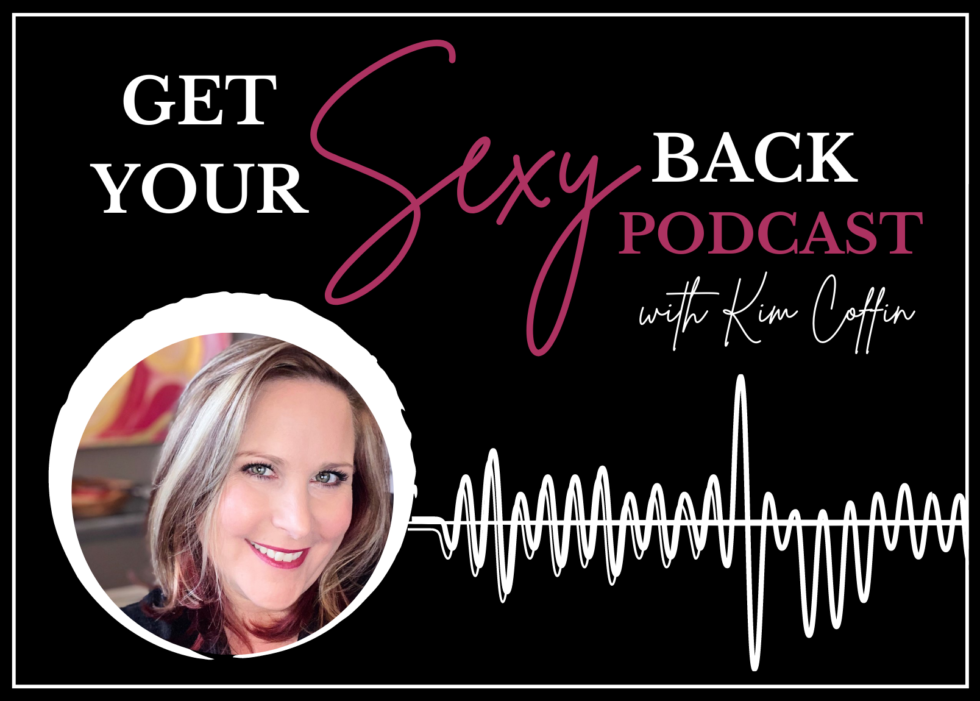 Podcast: Why You Don't Need a Business Coach
New Episode of Get Your Sexy Back Podcast ~ Why You Don't Need a Business Coach
Instead, why you should go inward…do the work on YOU and watch your business soar!!
Kim Shares the why, what you need to do instead, plus tips and practices to go about it all in this episode.
And if you'd like to book a free Discovery Call, be supported, gain clarity and learn more about private coaching with Kim, you can book yours here
Listen here…
Apple: https://zcu.io/rqIq
Spotify: https://zcu.io/308M
Thanks for listening in!
Make sure you hit subscribe if you haven't already. You don't want to miss any of the juicy details to come!
Thank you
Xoxo
Kim 💋