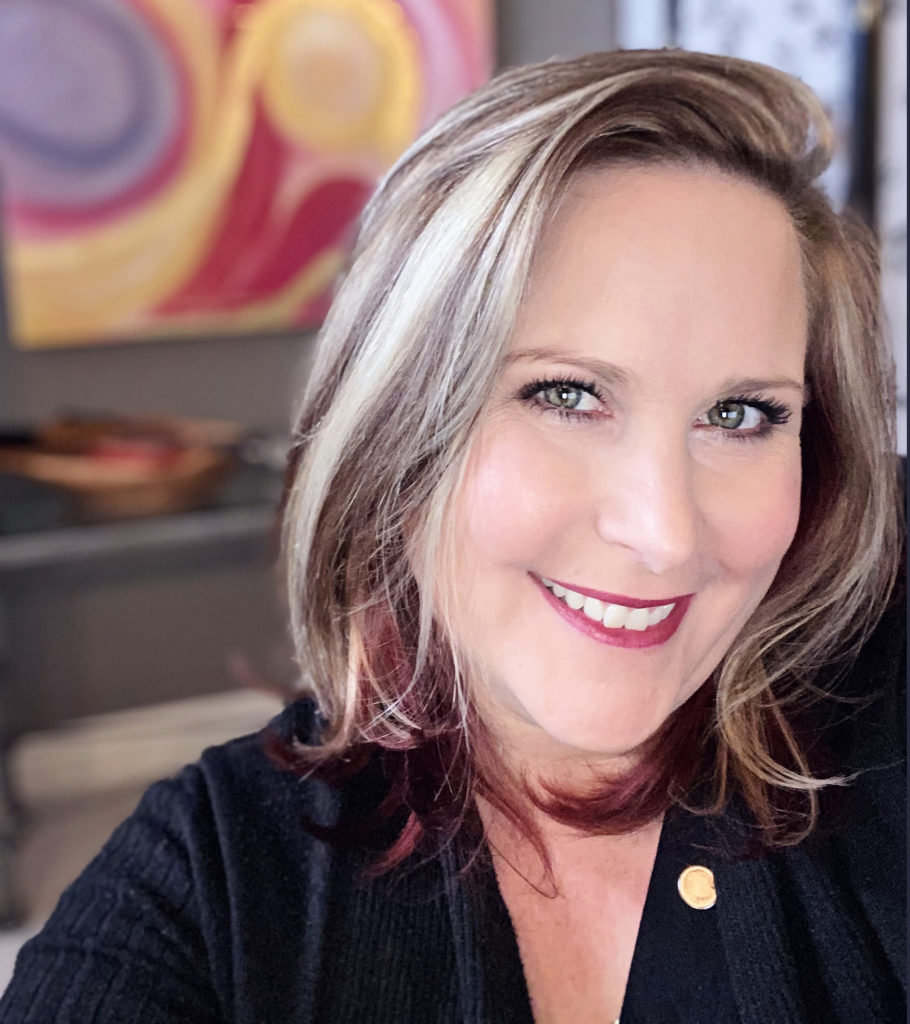 The scariest moment is ALWAYS just before you start.
Lean into your Resistance…because that is where the magic happens.
Book your FREE call with me below & let's connect.
This call will help you reground, gain clarity on your desires while being supported and see if working together feels aligned for you.