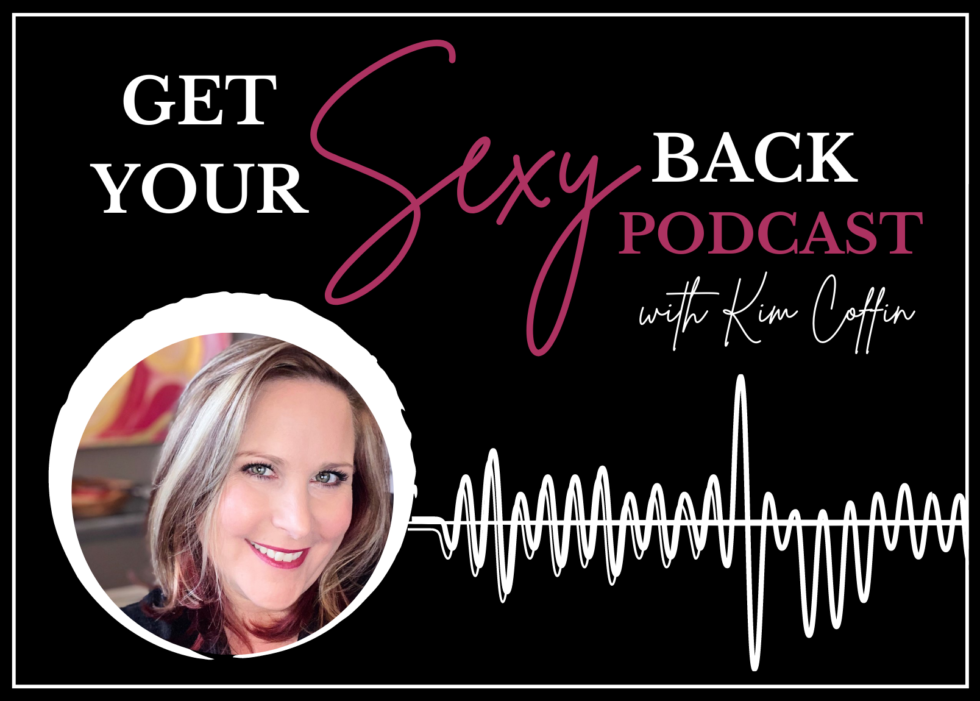 Podcast: Show Up & Should on Yourself Less
New Episode: Show Up & Should on Yourself Less
~with guest Angie Callen
This episode is all about showing up…in your business/career and how to align yourself with your true purpose so you are not just fine…but great, empowered & truly happy!
And of course, you'll hear how it relates to your sexy, your hormones and so much more.
Angie and Kim discuss…
* Looking at where women fit into the workplace on the whole in 2022
* Stats on when a girl's self-esteem and confidence starts to decline and what we can do about it now
* Finding the sweet spot between being happy in your life, vs being "fine"
* Reducing your scarcity mindset
* Midlife crisis? Or …something else
* How our hormones play a part in us reclaiming our purpose
* How the messages women receive growing up, changes how they show up in the workplace
* Squashing imposture syndrome
* Why you don't want to listen to your family when making career choices
* How to remove the blinders you have as an entrepreneur, so you can expand to the next level
* The 1 thing you want to STOP right NOW that is holding you back
Listen to the full episode and other great episodes here-
Apple: https://zcu.io/rqIq
Spotify: https://zcu.io/308M
Make sure you hit subscribe if you haven't already…you don't want to miss any of the juicy details to come!
Love to hear your thoughts and Q's.
Xoxo
Kim 💋