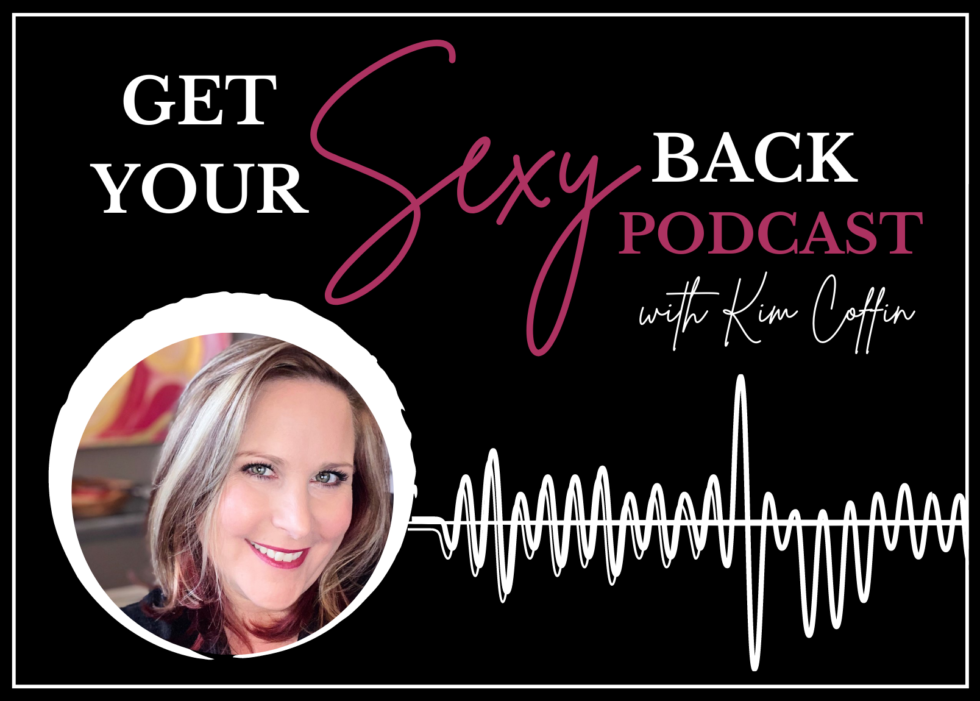 Podcast: S€x and Shame
New Episode – S€x and Shame
~with guest Dr. Lee Cordell
Incredibly powerful episode in how our caregivers, teachers, media, including s€xual assault, have cultivated deep systemic shame in our bodies around our pleasure, how it continues to show up in our adult lives, affect our relationships, creates painful life experiences and ultimately changes how we show up in the world.
And of course, how you can go about healing and releasing this s€xual shame in your body and step into the life you are craving and desire.
In this episode Lee and Kim discuss…
* #1 Desire Killer and how it holds us back
* The systemic harm caused by female anatomy not even being full recognised in the medical books till the late 90's
* The shame that is created by the "don't name it, don't talk about it" conditioning we have been immersed in
* Embarrassment, vulnerability, and fear of being judged
* The good girl double-bind and how we get stuck between "I'm a prude" and "I'm a Wh.re" and the confusion that creates in our bodies and our pleasure
* The mental real-estate this creates that stops us from being who we really are
* How to identify shame in your day-to-day actions
* Recognizing your trauma responses that occur when you feel shame
* S€xual assault and how that feeds into our shame around our s€xuality
* Where and how to start dismantling the shame that we hold and how to integrate the pieces within yourself in a way that feels safe
Listen to the full episode and other great episode here-
Apple: https://zcu.io/rqIq
Spotify: https://zcu.io/308M
Make sure you hit subscribe if you haven't already…you don't want to miss any of the juicy details to come!
Love to hear your thoughts and Q's.
Xoxo
Kim 💋