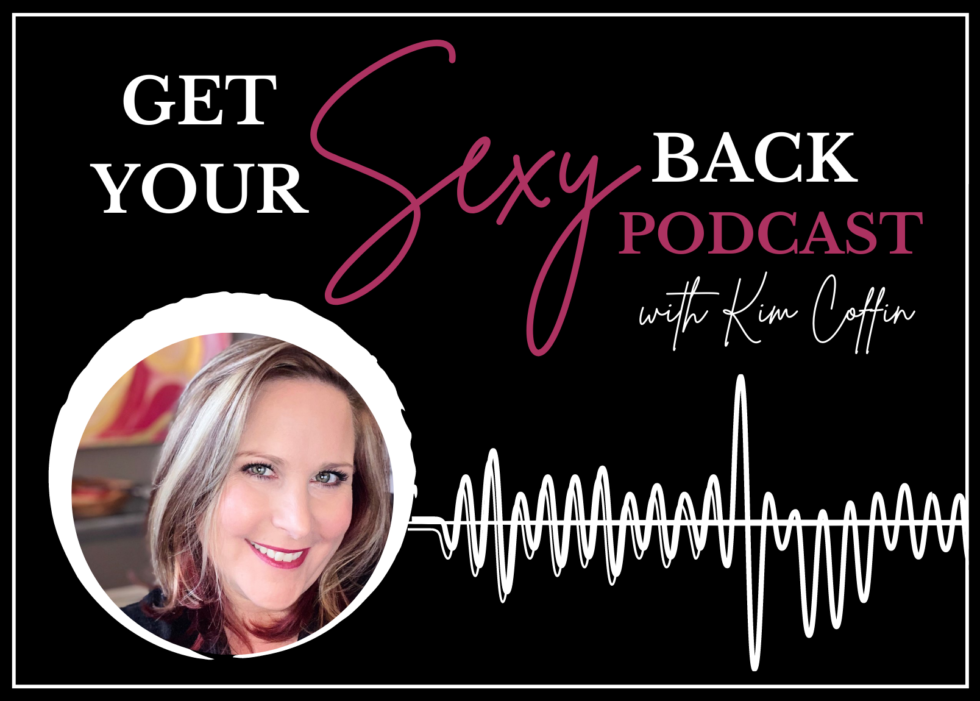 Podcast: Pussify as a Way of BEING
New Episode – Pussify as a Way of BEING
In this episode Kim breaks down what this even means and how it can CHANGE YOUR LIFE!
* First the breakdown of "pussify" and what it means
* How it is a way of BEING
* How you can eliminate the doubt, confusion and spiralling
* How to stay calm when shit hits the fan
* How to come back home to your authentic self AND your most confident self
* Full body and full life empowerment where it IS safe in your body to be your authentic self
* How this way of being can be your superpower in your entire life, including your business
Pussify Your Biz, Body & Life is for you!
Get all the details here – https://getyoursexyback.ca/pussify-your-biz-body-life/
4-month Private One-on-One Coaching. 1400/mo. Only 4 spots available.
Listen to the full episode and other great episodes here-
Apple: https://zcu.io/rqIq
Spotify: https://zcu.io/308M
Make sure you hit subscribe if you haven't already…you don't want to miss any of the juicy details to come!
Love to hear your thoughts and Q's.
Xoxo
Kim 💋