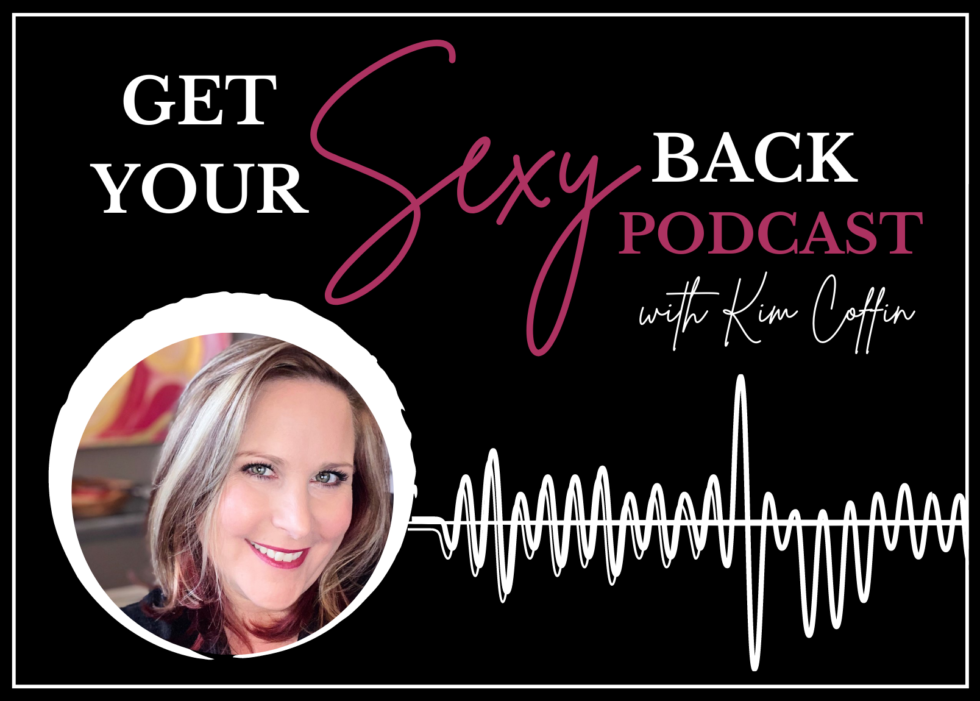 Podcast: Empowered Dating In 2022
New Episode – Empowered Dating In 2022
~ with guest Cat Cantril
If you've been finding that the dating advice you've been given isn't working…you might be right!
In this episode Kim and Matchmaking Guest Cat Cantril breakdown the new "rules" to dating, how to stop the "games" and how to find the partner of your dreams. This episode is also very relatable if you are desiring to up-level the current relationship that you are already in.
In this episode Cat & Kim discuss…
* What to do if you are seeking true connection and keep finding yourself swiping left
* How NOT to attract a partner, and how to do so from an empowered place
* Understanding how your past painful experiences can show up in your relationships and how your attachment styles from childhood may be showing up in your relationships
* What red flags can look like in dating
* How to move through the doubts, fears and over analyzing into fully trusting yourself
* Difference between anxiety vs butterflies
* What kind of activities to-do and not-to-do on your first few dates
* How to start dating app relationships with a strong foundation
* If you aren't sure if dating is your thing…this episode is also for you
Catch the full episode here –
Apple: https://zcu.io/rqIq
Spotify: https://zcu.io/308M
Share your favorite moments from today's episode…and remember to subscribe, you don't want to miss any of the juicy details to come!
Love to hear your thoughts and Q's.
Xoxo
Kim 💋