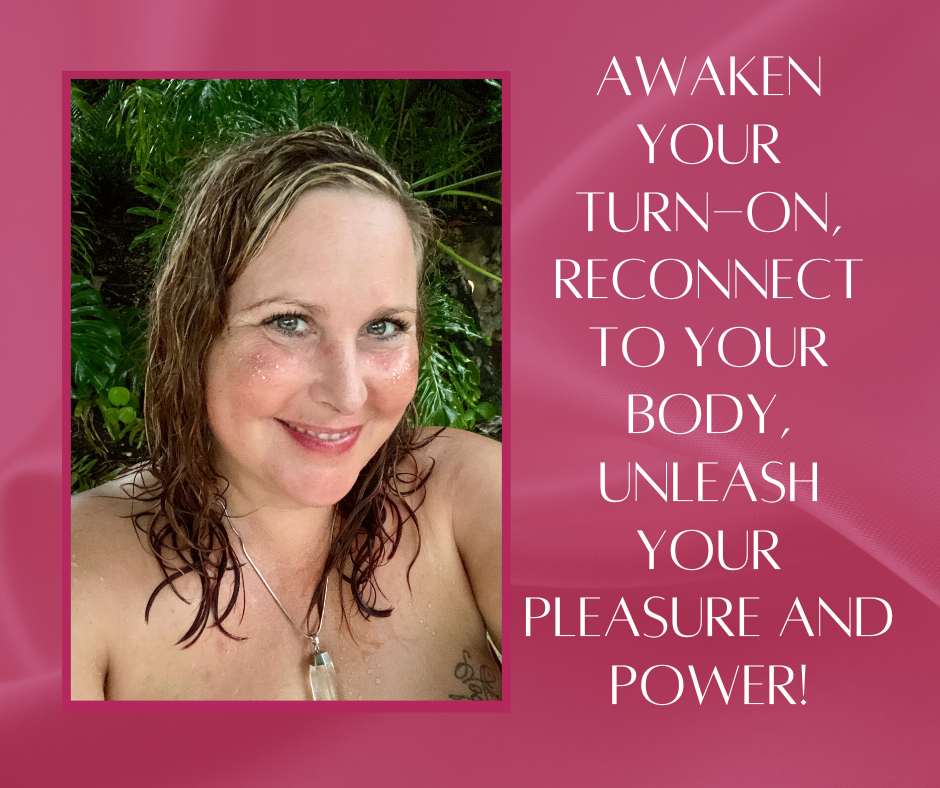 Our Inner Guidance
Struggling with sleep?​​​​​​​​
​​​​​​​​
Insomnia is often a message from our inner guidance 💥💥💥 our inner GPS!​​​​​​​​
​​​​​​​​
According to Dr. Christiane Northrup…"insomnia and fatigue are frequently the result of unprocessed & unresolved emotions such as anger, sadness or anxiety"​​​​​​​​
​​​​​​​​
I couldn't agree more!!​​​​​​​​
​​​​​​​​
Our body is always sending us brilliant messages, telling us what we need to know.​​​​​​​​
​​​​​​​​
The problem…​​​​​​​​
​​​​​​​​
We aren't listening…we DON'T know how to!​​​​​​​​
​​​​​​​​
Allow me to teach you how.​​​​​​​​
​​​​​​​​
Learning how to listen to your body's innate inner wisdom is just one of the many ways to reclaim your power, activate your turn-on and get better sleep!!​​​​​​​​
​​​​​​​​
I am offering 10 free calls to "Activate Your Turn-On" right now.​​​​​​​​
Msg me to book a free call.