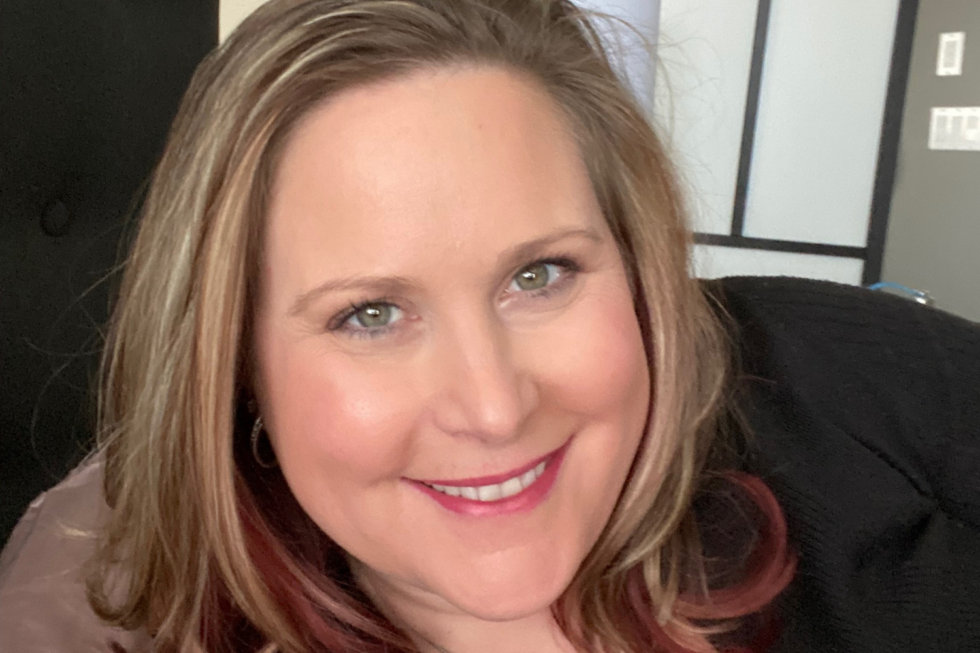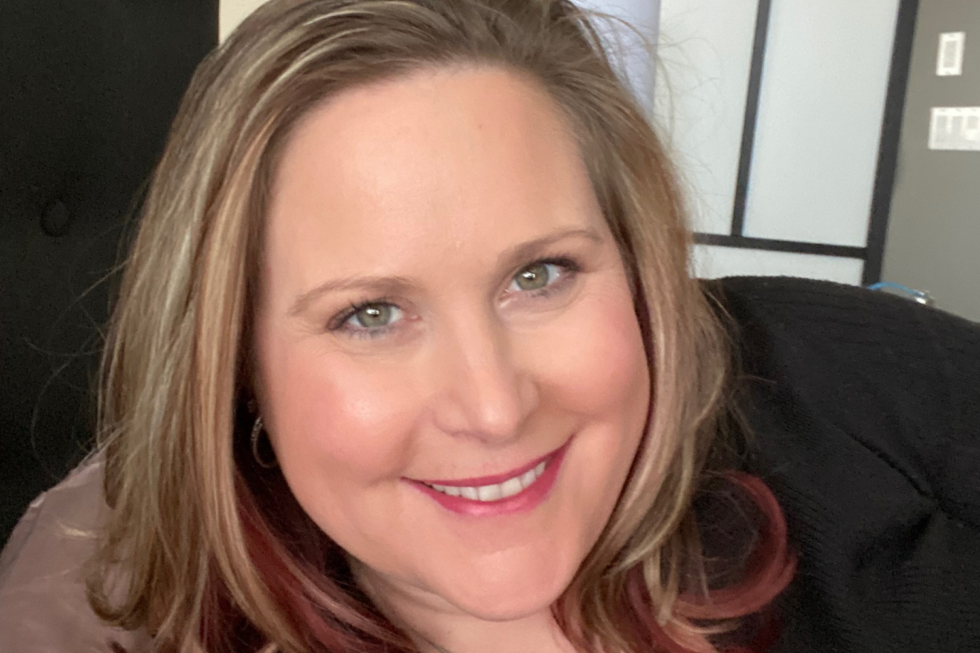 I Brag….
I brag that I listened to my p❤️ssy and added MORE to the sacred pleasure membership because it felt amazing and I wanted to support you more!
Here's what you get now every month when you join…
💋 Two calls (live & recorded) ~ PLUS a library of on demand practices in your back pocket, that will help you reconnect back to your body, to your turn-on and ground your nervous system.
💋 1st Call ~ Live workshop and pleasure practice where we'll explore how to reconnect to your body, to find more pleasure, release body shame, trust yourself, step into confidence and feel alive, sexy and free!
💋 2nd Call ~ Live coaching call & workshop following the "Theme of the Month" to help you go deeper and remove the obstacles that are getting in the way of reclaiming your sacred pleasure.
Integration time is included in both workshops for coaching and so you can ask questions around anything that comes up for you.
💋 Additional pleasure practices, meditations, breathwork and rituals recordings added to your library.
These are the same practices that my clients (and I) use to continue to support our nervous systems and cultivate deep trust and safety in our bodies.
💋 Journaling prompts & fun tools you can use to explore each topic further, uncover old beliefs and heal your connection with your body, your sensuality, and your truth.
Giving you access to an incredible library of workshops, practices, tools, meditations, and rituals (live & recorded) to use whenever you need to reconnect back to your body, to your turn-on and ground your nervous system.
Grounding, calming your nervous system, reconnecting to your body, your sensuality and your pleasure IS a PRACTICE.
Just like a workout or yoga.
Everything is recorded…so you can join us live AND/OR catch the replays…it's up to you.
Details here – https://getyoursexyback.ca/sacred-pleasure-membership/
P.S. Early Bird founding rate of only 44 a month got extended…coz I know more of you want in here
Xoxo
Kim 💋