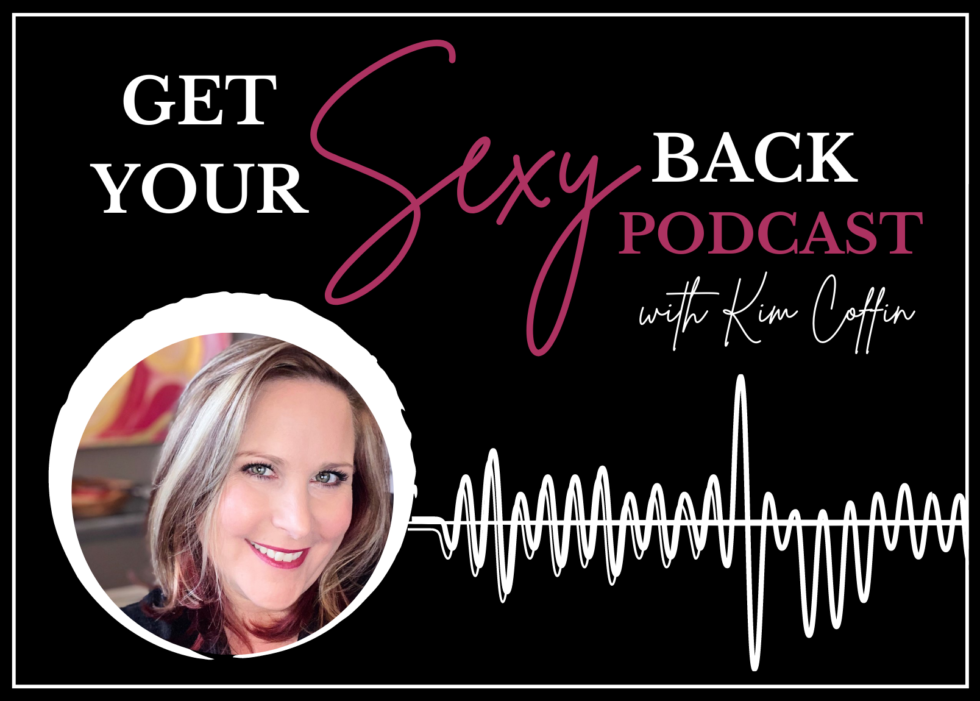 Podcast: Stories of Healing & Taking Our Power Back
New Episode – Stories of Healing & Taking Our Power Back
~with guest Shelby Leigh
Shelby came on the podcast to share her super vulnerable childhood story and then Shelby and Kim realized that they both have such similar stories of trauma and cycles of abuse that led to them both thinking there was something wrong with them for many of their younger years.
This episode includes never shared before content on how power and money were used in both Shelby and Kim's lives to keep them small, to make them behave and to stop them from speaking their truth.
Of course, this story is also about reclamation and what it took to heal, reclaim, and take their power back in their bodies, in their lives and how it shapes their businesses today.
We know we are not alone with this story. We did this vulnerable, yet powerful episode to help let others know that they are not alone, healing is possible and to give evidence that you can move from surviving to thriving.
This episode is a little heavy, so we left some free resourcing, grounding, and balancing practices below for you to help you take care of your nervous system after, or while listening.
Here's a link to some meditations from Shelby: https://shelby-leigh.com/regulation-and-confidence-for-facilitators
Here's the free Grounding & Balancing Practice Kim Mentioned on the podcast – https://view.flodesk.com/pages/6091f3920c791ef19c21c8ef
Listen to the full episode and other great episode here-
Apple: https://zcu.io/rqIq
Spotify: https://zcu.io/308M
Make sure you hit subscribe if you haven't already…you don't want to miss any of the juicy details to come!
Love to hear your thoughts and Q's.
Xoxo
Kim 💋