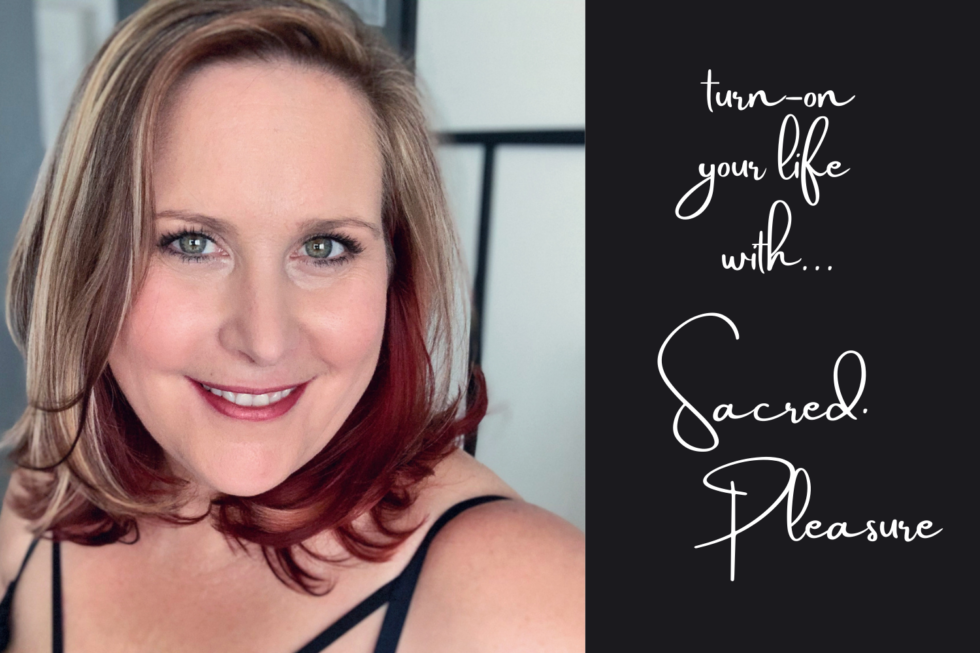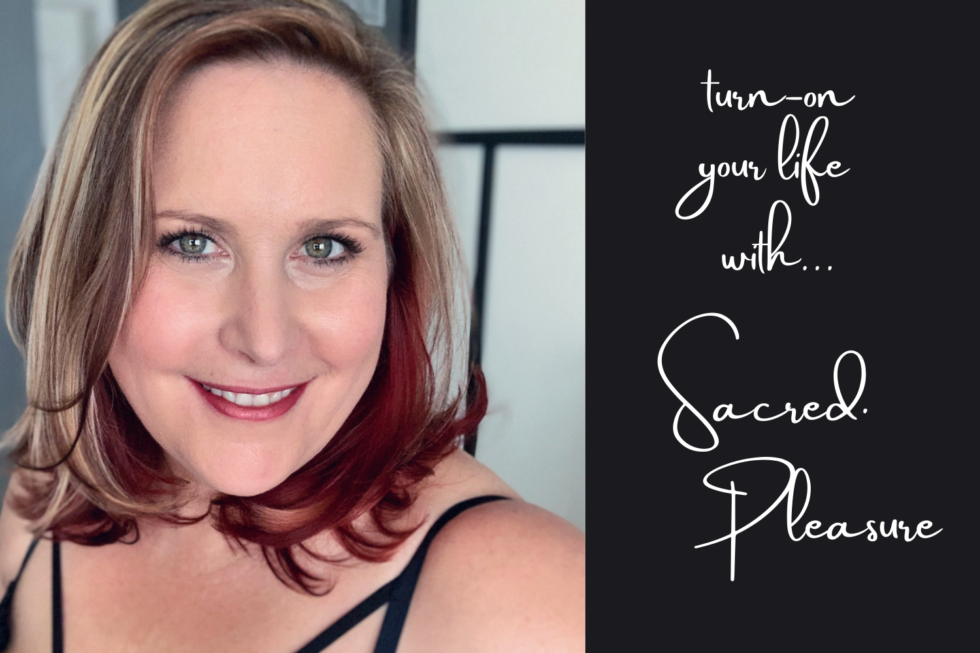 Expect Sacred Pleasure
Here's what you can expect when you join the Sacred Pleasure Membership
Deep healing at a body-based level while infusing pleasure into your cells.
That means you'll know how to…
🌹 Activate your turn-on
🌹 Increase your self-love
🌹 Reconnect to your sensual self
🌹 Release shame and conditioning
🌹 Cultivate safety and trust in your body
🌹 Experience deep healing
🌹 Receive nourishment for your soul
🌹 Ground your nervous system
Knowing this will leave you feeling confident, alive and sexy in your body!
And this is just the beginning!
Don't miss getting in at the early bird rate of 44/month or 444 a year!
This early bird founding rate disappears on May 13th