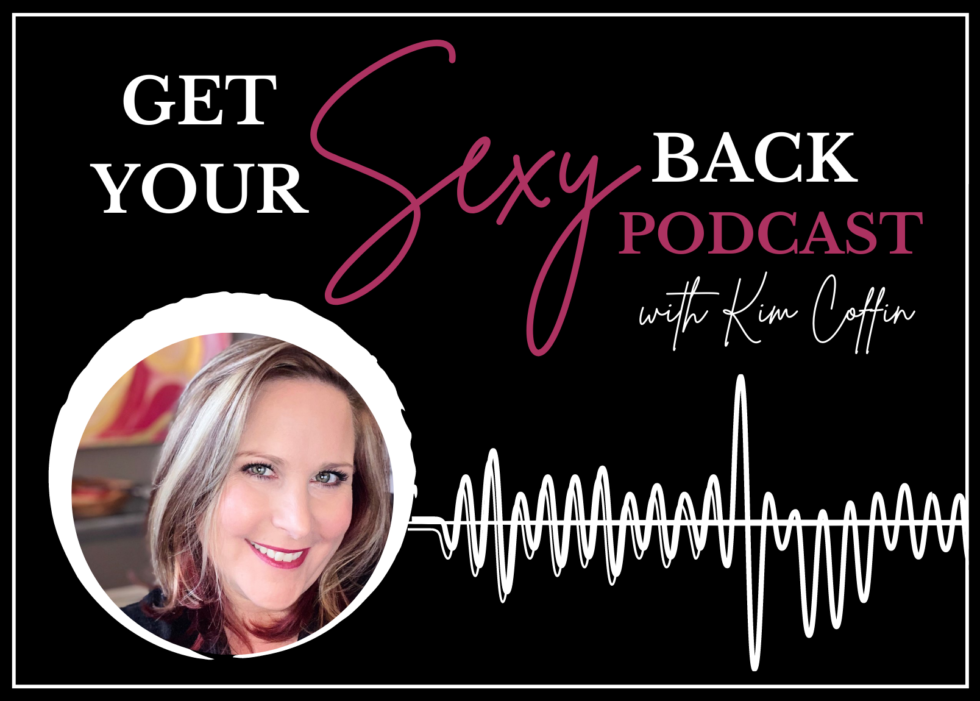 Podcast: Sacred Pleasure & How It Can Change Your Life
New Episode – Sacred Pleasure & How It Can Change Your Life
This episode is all about YOUR SACRED PLEASURE!
What it is, what it will do for you, how to get started and how it can change your entire life.
From the way you feel, to the way you show up, in your relationships and in your career…all of it.
In this episode Kim shares about…
* The trauma disconnection we experience from being disconnected from our sensuality
* The solution to hiding, people pleasing, being too much or not enough
* What you can do to alleviate stress, depression, burnout, exhaustion and FEEL better in your day-to-day
* How shame and body hatred can be healed for once and for all…and it doesn't include losing weight
* Increasing confidence, releasing shame and feeling AMAZING in your day-to-day using a sacred pleasure practice
* Making the life we desire our reality…no rose-coloured glasses here…our true reality
* Sacred Pleasure & Sacred Sensuality what it is, what it can look like
* How pleasure IS a practice just like working out
* What to do if you don't feel anything or feel numb right now
* What to do if you really are curious about sensuality work and reconnecting to your body, but it also FREAKS YOU OUT at the same time
And My New Sacred Pleasure Membership!!
Only 44/month till May 13th as my Early Bird Founding Rate…then it goes up to 64/month.
Early Bird rate gets locked in forever…or until you cancel.
All super discrete in the privacy of your own home.
Get all the details here – https://getyoursexyback.ca/sacred-pleasure-membership/
If you'd like the free Sacred Pleasure Playshop, register here and I'll send you the replay – https://view.flodesk.com/pages/625230b957d9b15fd00f82bb
Catch the full episode here –
Apple: https://zcu.io/rqIq
Spotify: https://zcu.io/308M
Make sure you hit subscribe if you haven't already…you don't want to miss any of the juicy details to come!
Love to hear your thoughts and Q's.
Xoxo
Kim 💋