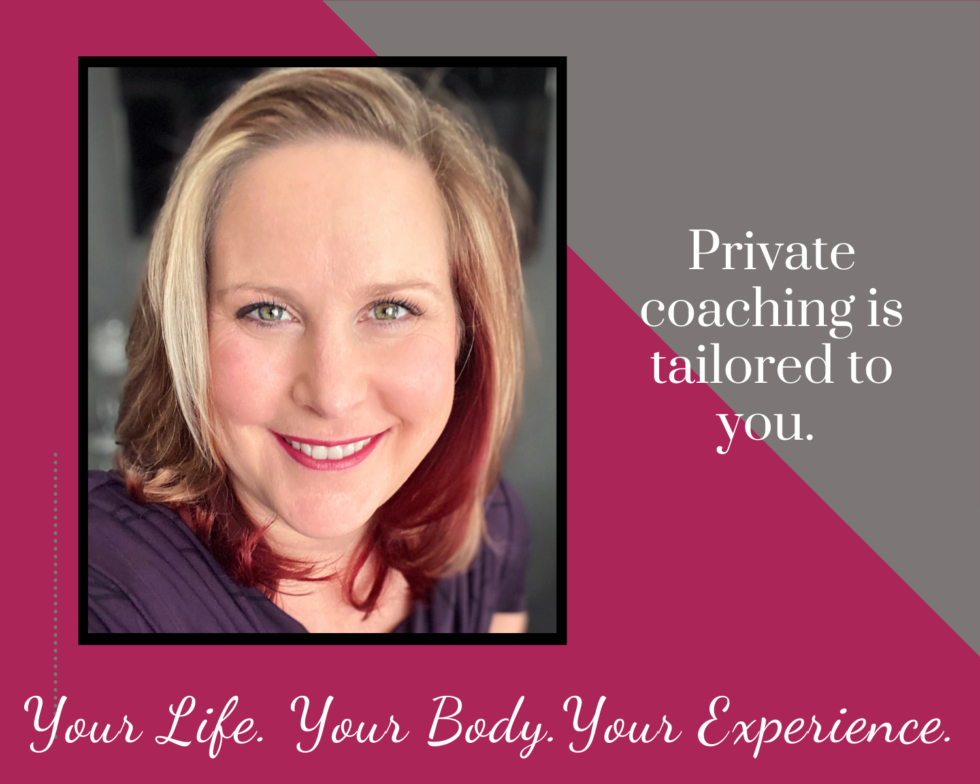 Your Life. Your Body. Your Experience.
Group coaching programs are great, but you don't get the same deep level of healing and the same level of transformation as you do in private coaching.
The content is more broad in group coaching programs; that way it is applicable to everyone.
I feel this delays the breakthroughs and desires one is after.
Group programs do not have anywhere close to the accountability private coaching does.
Private coaching is tailored to you. Your life. Your body. Your experience.
I meet my clients wherever they are at in their unique journey so they can reclaim themselves, reconnect to who they are and remember.
My private coaching includes: made for you practices and embodiment tools that you can come back to as often as you wish.
I use powerful somatic tools to clear any unconscious limiting beliefs around your body, your sexuality, how you show up in the world while creating safety in your body & activating your TURN-ON.
I am an advocate for your body's wisdom and giving it a space to heal and rewire the pleasure pathways.
My private coaching is open for enrollment, if this feels aligned and you'd like to learn more, hop on a free call with me.
Show up for yourself by saying YES to getting the coaching and transformation you desire.