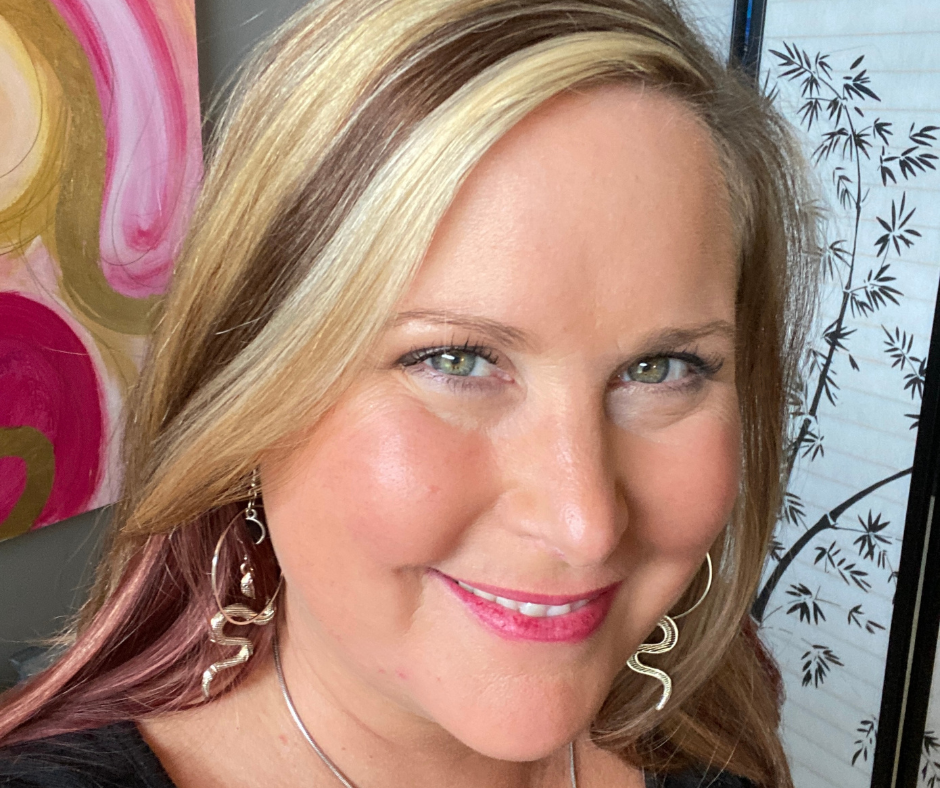 Worthiness
You are worthy of so much more!
When was the last time you walked by a mirror and thought "Damn, I look good"?
Or the last time you felt grounded, relaxed, and confident in your body?
Or maybe even the last time you had a deep and intimate connection with your body and felt like you could fully trust yourself?
If the answer to any of these questions is: never… You are not alone!
Have you ever wondered about those beautiful women who just seem to glow and exude such power and confidence?
How do they do it?!
What do they have that you don't?!
Let me break it down for you:
HOW you show up and feel in your body… is HOW you show up and feel in your LIFE!
If you want to feel energized and alive in your daily life, you've got to TURN-ON.
What exactly do I mean?
Your TURN-ON is your SUPERPOWER.
Your SEXY is your SUPERPOWER.
Your CONNECTION to your BODY is your SUPERPOWER.
When you turn-on your body, you turn-on your life.
Your turn-on is the key to unlocking both your deepest pleasures and desires, AND your juicy fulfillment and soul's purpose in life.
It's time to STOP settling for less than you truly desire and break free from the shackles of self-doubt and people-pleasing!
Have you claimed your complimentary call to "Unleash Your Unapologetic Power"?
If not…grab yours here