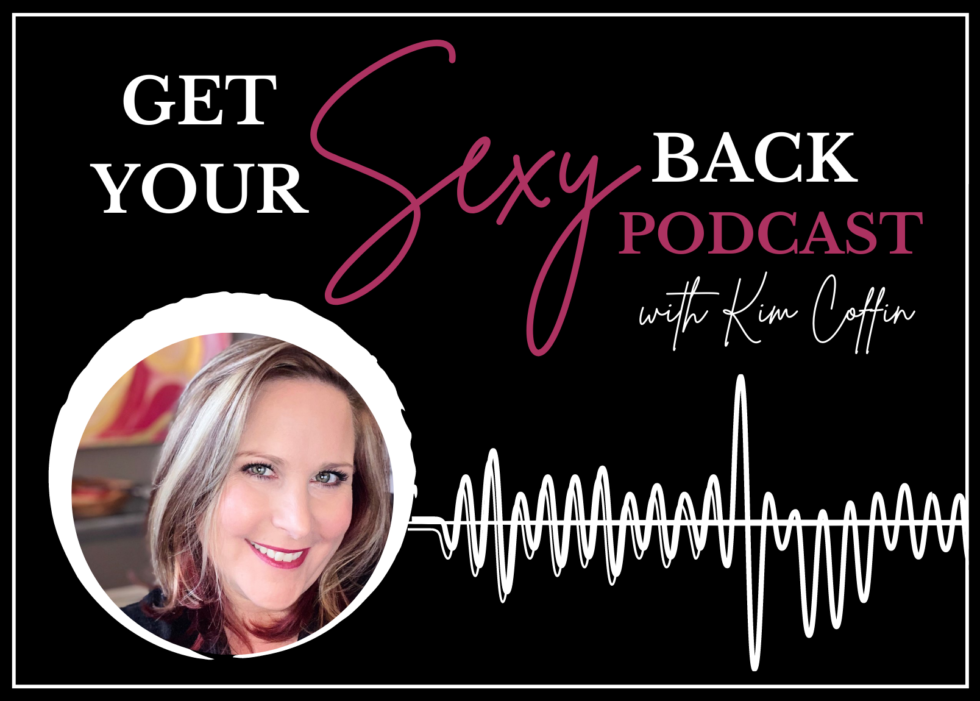 Podcast: How To Be Your Best Lover
New Episode: How To Be Your Best Lover
~with guest Crystal Franco
In this episode we are rewriting the story; bringing more awareness to the importance of connecting with your sensual sovereign self and becoming your very own best lover, so we may enjoy shame free pleasure filled lives.
In this episode Crystal & Kim discuss…
* How to connect with your Sovereign Self
* What embodied living looks like & how it can change your life

* How our first experiences of pleasure and possibly shame affect today
* Releasing shame around our bodies, our s€xuality and pleasure
* How to create the container for our children to explore and not take on the shame many of us did as children
* How to increase your self-love in an embodied way that lasts
* How to recognize when you may have an unrelated nervous system or trauma response
* What "being in your body" is exactly and what it feels like
Catch the full episode here:
Apple: https://zcu.io/rqIq
Spotify: https://zcu.io/308M
Share your favorite moments from today's episode…and remember to subscribe, you don't want to miss any of the juicy details to come!
Love to hear your thoughts and Q's.
Xoxo
Kim 💋