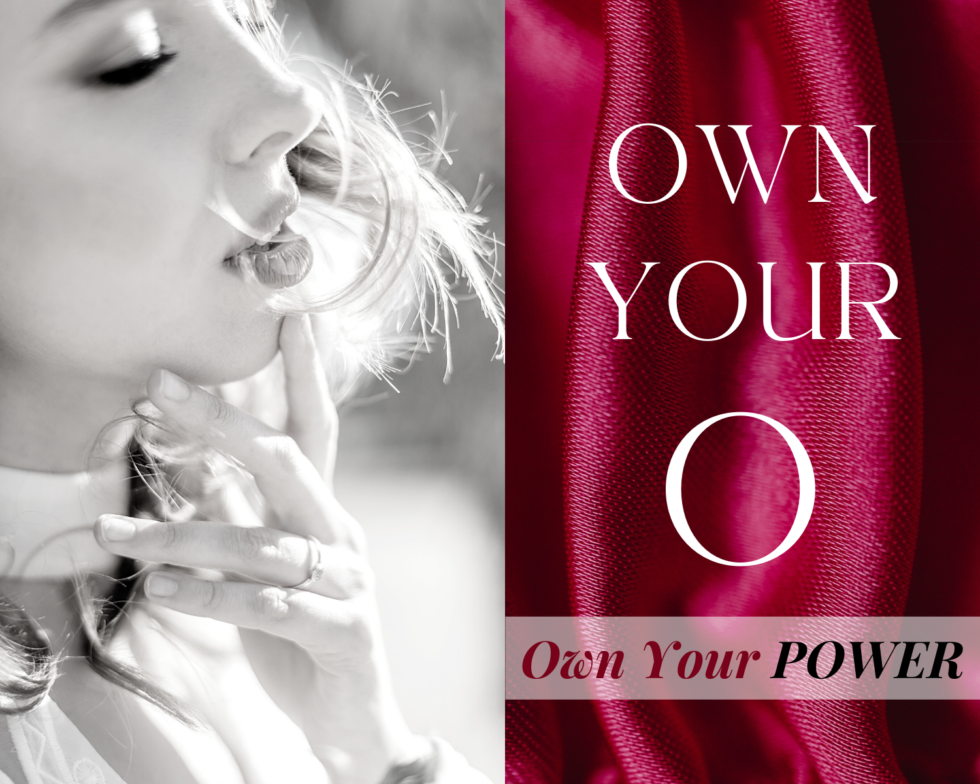 Wanna O?
Never O'd?
No problem…join us!
Don't enjoy s€x, or self-pleasure much?
No problem…join us!
Totally shy and squeamish that I am even mentioning this online?
No problem…join us!
Have had some pretty great O's but have a hunch that there is more?
No problem…join us!
(Oh! And YES there is 😉)
Desire a consistent practice to get you back into your body and your pleasure.
Great…join us!
It's all welcome.
Wherever you are at…it is ALL welcome.
You are on your own journey and I can almost guarantee that no 2 people in this program will be at the same spot in their pleasure journey.
And that is what it is.
A journey.
Your journey.
I know you feel the stirring…TRUST it.
But hurry…we start on Monday.
Save your spot here – https://getyoursexyback.ca/own-your-o/