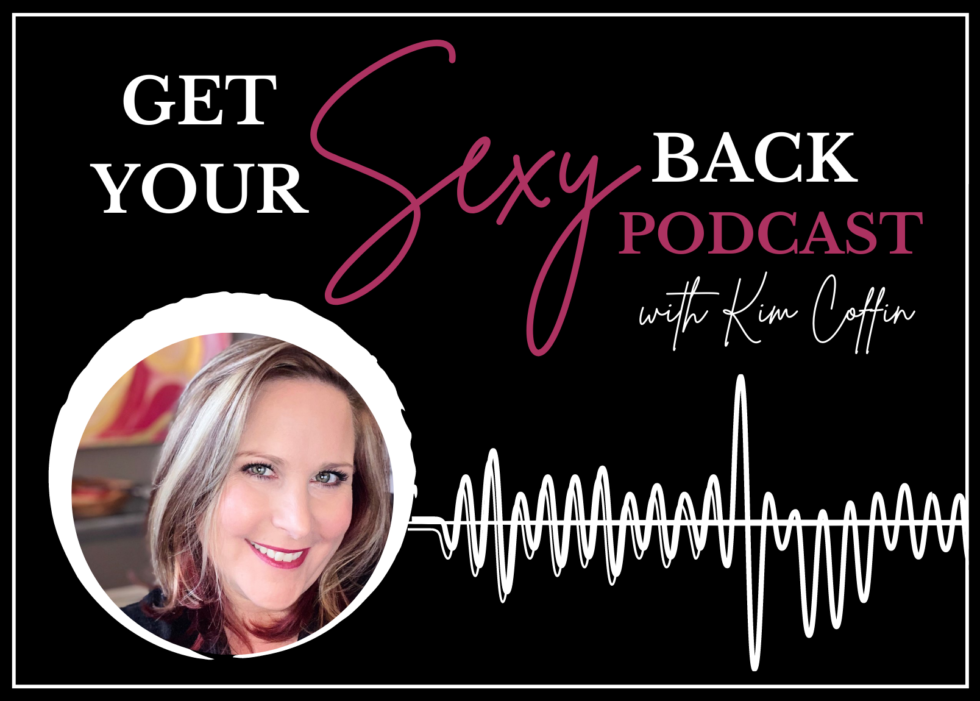 Podcast: Sacred Intimacy & Biz ~ How it is All Connected
New Episode – Sacred Intimacy & Biz ~ How it is All Connected
~with guest Emily Otto
How the thread of connection to ourselves is the priority if we are to thrive in our relationships, our businesses/careers and our lives.
In this episode Emily & Kim discuss…
* Why it's not working…why relationships, biz, our desires aren't working
* What coming back "to" yourself means
* Uncovering and dismantling the words and beliefs that tell us we aren't doing it right or good enough and how that IS the work
* How you can create your biz the way YOU want to, that feels great in your body simply by reconnecting to yourself
* The importance of the energy behind something
* How to recognize the ways you might be getting in your own way
* Grief and Intimacy and how they play a huge part in our businesses
* How to create expansion in your biz, relationships etc without frying your nervous system
* Tips and tricks for navigating challenging biz stuff using sacred intimacy
* Working from your feminine flow and what that means and learning how to get your biz to serve you
Listen here…
Apple: https://zcu.io/rqIq
Spotify: https://zcu.io/308M
Make sure you hit subscribe if you haven't already…you don't want to miss any of the juicy details to come!
Enjoy!!
Xoxo
Kim 💋