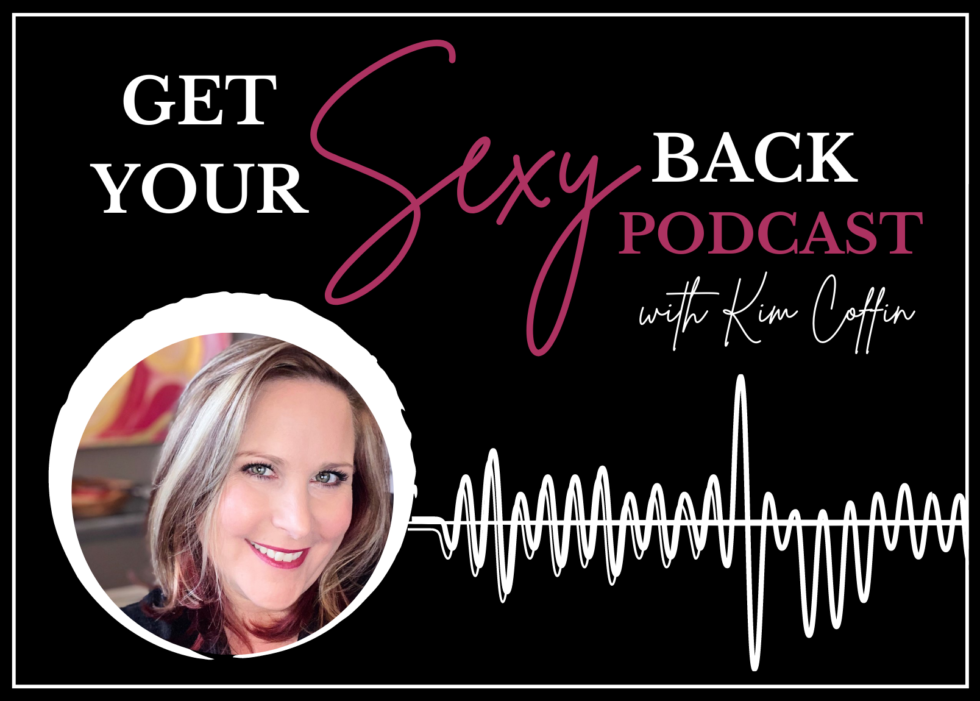 Podcast: When Your Relationship Isn't Working
New Episode – When Your Relationship Isn't Working
~with guest Harmony Scott
How to create effective, safe, loving and powerful relationships with conscious communication, to disrupt the toxic and painful cycles that may be happening in your relationships right now.
In this episode we discuss…
* Embodied healing that can be done IN relationships
* The interplay of communication with our bodies, ourselves, our needs, our desires and all of our relationships
* The tools that we need for excellent intimacy, connection and communication
* What is Conscious Communication
* How our inner child can take over and 'drive the bus' in our lives and our relationships
* Stress, emotions and outbursts and how it works in your brain
* How to get our brain to stay online and ground even when stressful events in relationship arrive
* Power struggles in relationships and the challenges that brings
* The dysfunctional 'Dance' we do in relationships because of our 'stances'
* 5 Losing Strategies couples fall into subconsciously to protect themselves
* 5 Winning Strategies to move from the Adaptive Child to the Wise Adult
* Why you may have found traditional therapy not helping and how embodiment coaching is different
* Creating a space of safety in your relationships and in your body and open the lines of communication, intimacy and connection
Listen here…
Apple: https://zcu.io/rqIq
Spotify: https://zcu.io/308M
Make sure you hit subscribe if you haven't already…you don't want to miss any of the juicy details to come!
Enjoy!!
Xoxo
Kim 💋