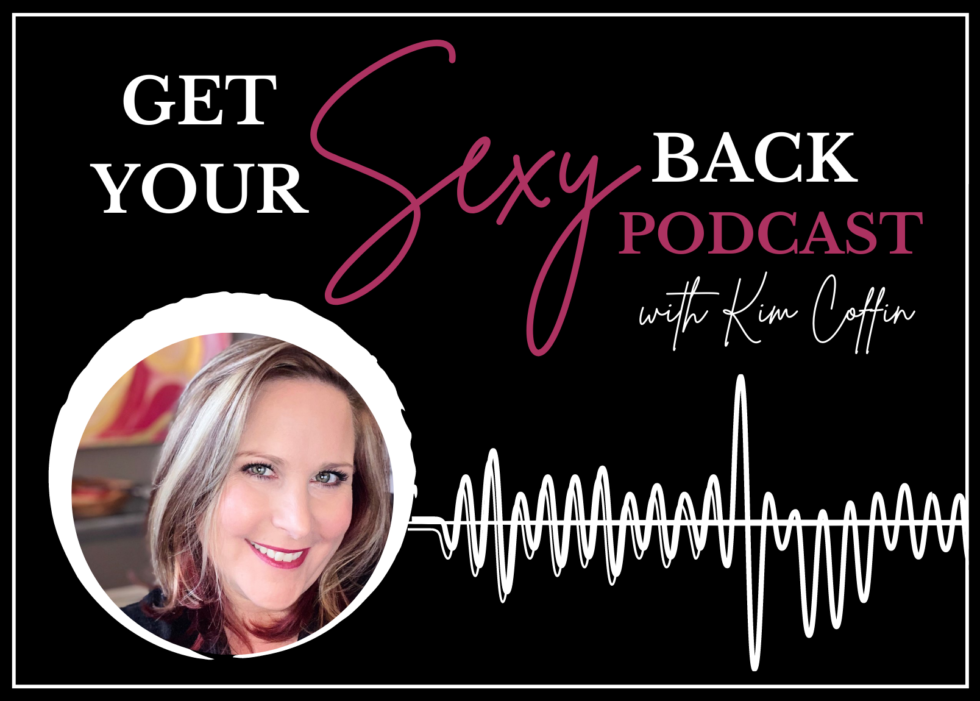 Podcast: We've Been Lied To
In this episode Kim shares how we have been dismissed, laughed at and shamed for being who we are as women.
And how the exact opposite is true and how the power that can only come from within, by connecting to your body and your sensual power is within you.
If you are frustrated, experience waves of depression, feel like you don't belong, feel like you are not enough or that something is wrong with you, and you want to learn how to cultivate epic trust in yourself, experience deep self-love, confidence and feel unshakable, this episode is for you.
Cart has closed for the Own your O program, however Kim is offering free private one-on-one calls this month to anyone who would like to experience what it is like to work with her and be supported.
She offers everything she listed in Own your O also in her private one-on-one coaching and she currently has a couple of spots open.
Listen here…
Apple: https://zcu.io/rqIq
Spotify: https://zcu.io/308M
Make sure you hit subscribe if you haven't already…you don't want to miss any of the juicy details to come!
Enjoy!!
Xoxo