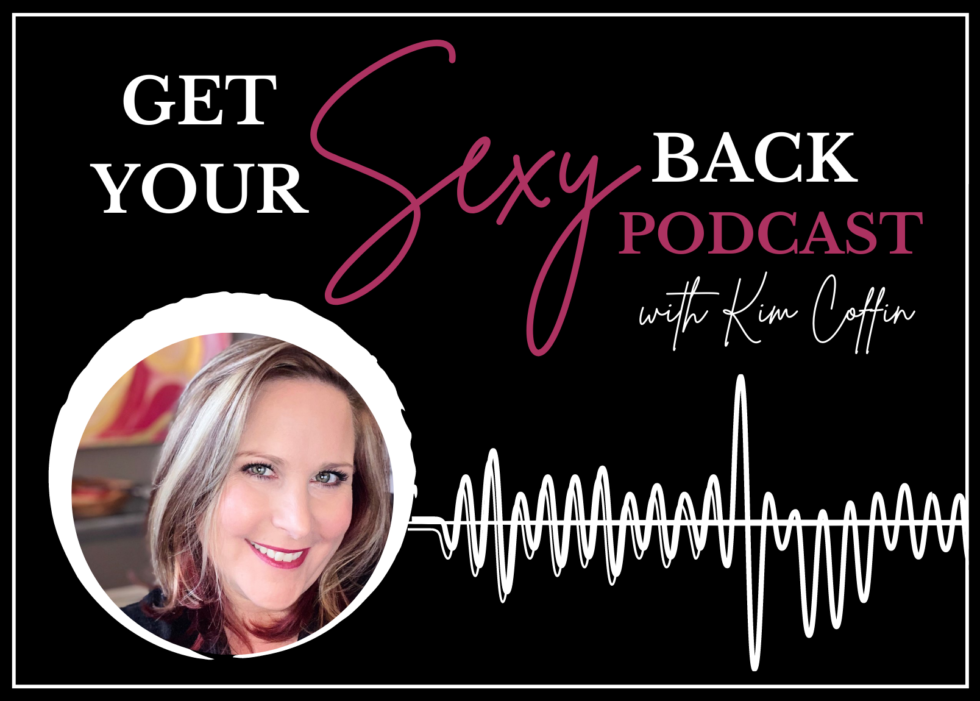 Podcast: It's Not Too Late
New Episode of Get Your Sexy Back Podcast ~ It's Not Too Late
~with guest Harmony Scott
This is a MUST listen to episode if you've been feeling like it might be too late for you, if things aren't the way you imagined they'd be at this point in your life, or you are struggling in your relationship or even in the connection you have to yourself and your s€xuality.
In this episode Harmony and Kim share their stories of healing and reclaiming their s€xuality and their bodies starting in their 40's and how it's NOT too late to start your healing journey no matter what stage you are at.
Divorced, widowed, married with kids, happy, unhappy, separated…it's never too late for growth, healing and coming home to you and your core essence leaving you feeling the most alive and free you have ever felt.
Along with s€xual reclamation and how essential it is to a vibrant and wholehearted life!
Listen here…
Apple: https://zcu.io/rqIq
Spotify: https://zcu.io/308M
Thanks for listening in!
Make sure you hit subscribe if you haven't already. You don't want to miss any of the juicy details to come!
Thank you
Xoxo
Kim 💋