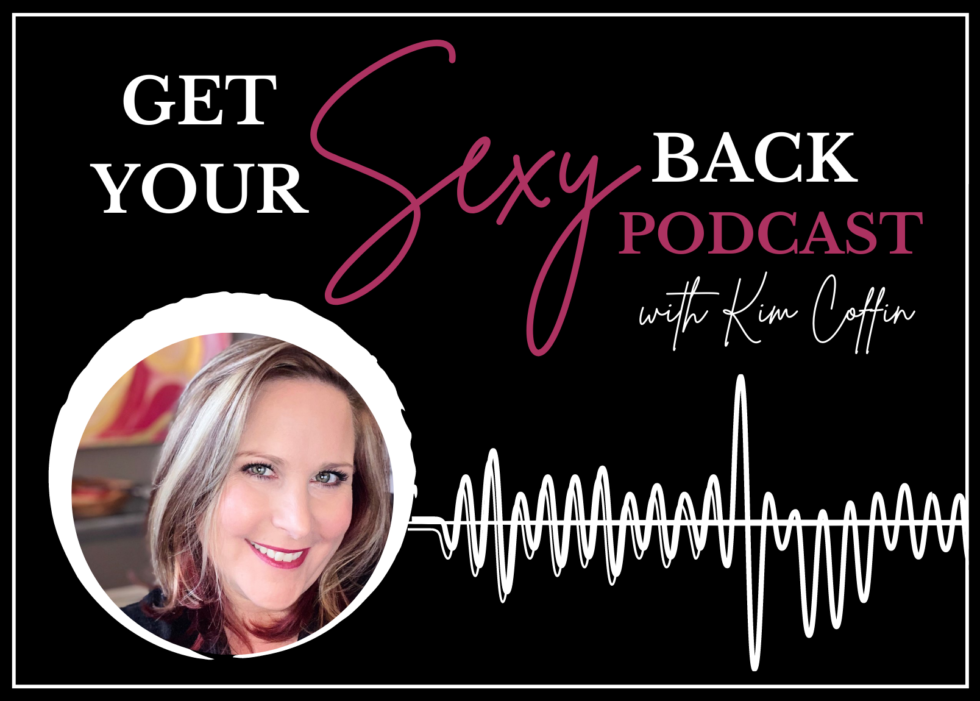 Podcast: Is Your Libido Playing Shy??
New Episode – Is Your Libido Playing Shy??
Is it? Or are you in just a season?
Plus, how to kick start it if you are ready to!
In this episode Kim talks about…
* Identifying the seasons of your O or your s€xuality, even relationships & biz
* What to do to move through the seasons in a way that honours your body
* What to do if you are stuck in one or another
* How to juice it up and step back into your power if a spark is needed
* Reclaiming the places, you might be giving your power away
* How to reconnect to your body at home right now
* Want more? Own Your O starts Feb 28th…Join us!
Get all the details here – https://getyoursexyback.ca/own-your-o/
Listen here…
Apple: https://zcu.io/rqIq
Spotify: https://zcu.io/308M
Make sure you hit subscribe if you haven't already…you don't want to miss any of the juicy details to come!
Enjoy!!
Xoxo
Kim 💋