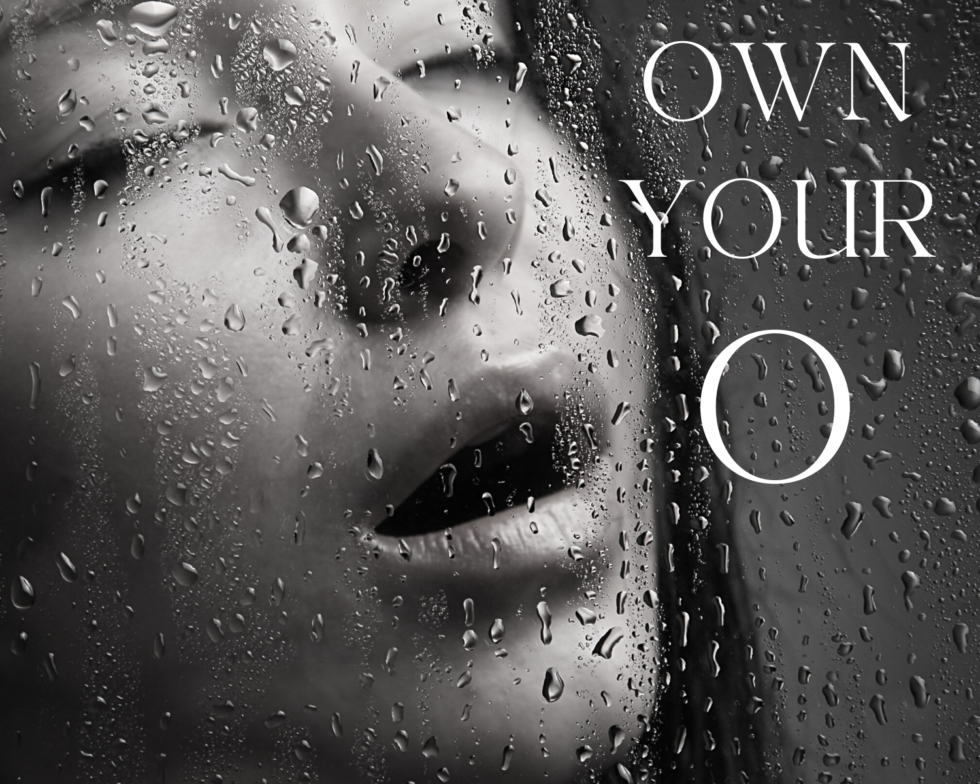 Give Yourself Time
You are all so focused and giving lots of time to your job, home and kids. BUT…how much are you giving time to your Org@sm and your pleasure?!?!?
Because…I know how important pleasure is, not only to your health and your empowerment, but also your business!
Seriously, IT'S TRUE.
I brag I have been leaning into my pleasure on the daily for a few years now…and the power that comes from connecting and unleashing ALL OF YOU through an org@sm and/or pleasure is PHENOMINAL!!
So how many O's are you having a day?
Is it on your to-do-list?
Or
Does it get pushed aside and a month flies by without any O's in sight?
I invite you wherever you are at {even if you've never had one or they are few and far in between} to join us…