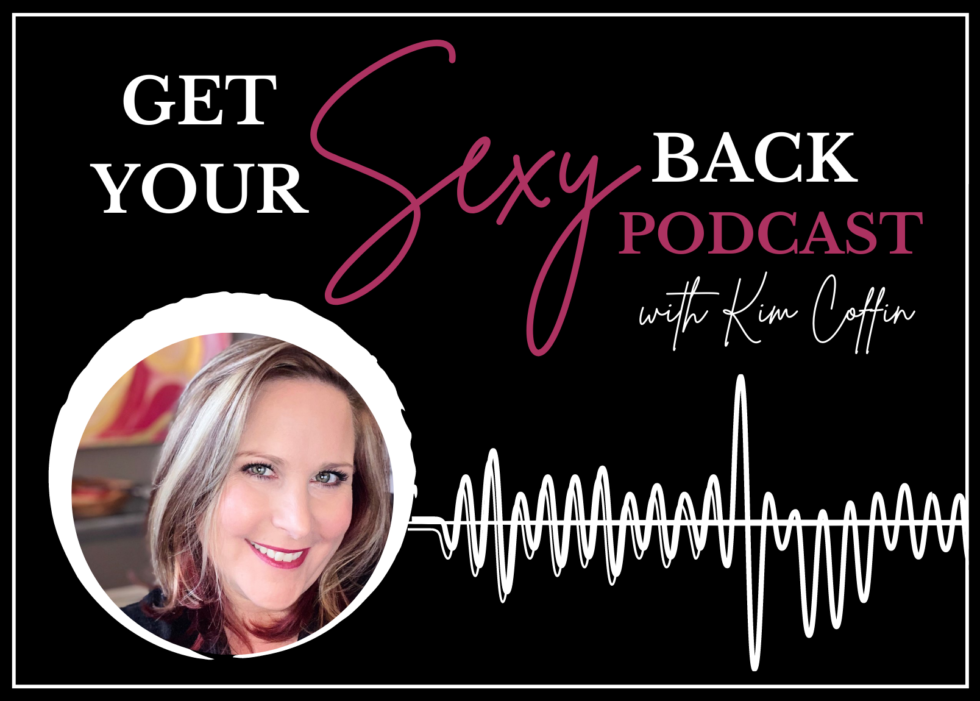 Podcast: How Heartbreak & Wounding Shows Up Now
New Episode – How Heartbreak & Wounding Shows Up Now
In this episode Kim breaks down her entire 3-decade story to show examples of how past heartbreak and wounding shows up in our adult lives.
Kim is breaking it all down in this episode and not holding back anything!
In this episode Kim talks about…
* Her full story and how she healed from s€xual assault, betrayal and years of disconnection
* How the cycle of trauma and heartbreak can hold us back
* What it can look like when we are living with this wounding
how to identify if your inner child is currently running the show in your adult life
* How to get out of this cycle and start to create the life you desire and then some…beyond your wildest dreams
* Shame, perfectionism, unworthiness, comparisonitis, depression, adrenal fatigue…it's all in this episode
* Plus, numerous never heard before pieces of Kim's last 3 decades so you can see how trauma & heartbreak can show up over time in our day-to-day lives
* Breaking down what your inner children can look like
* How to start listening to your inner children/body mind, give them the healing they need, so you can achieve the healing you desire and no longer be disempowered in your life
Listen to the full episode and other great episodes here-
Apple: https://zcu.io/rqIq
Spotify: https://zcu.io/308M
Make sure you hit subscribe if you haven't already…you don't want to miss any of the juicy details to come!
Love to hear your thoughts and Q's.
Xoxo
Kim 💋