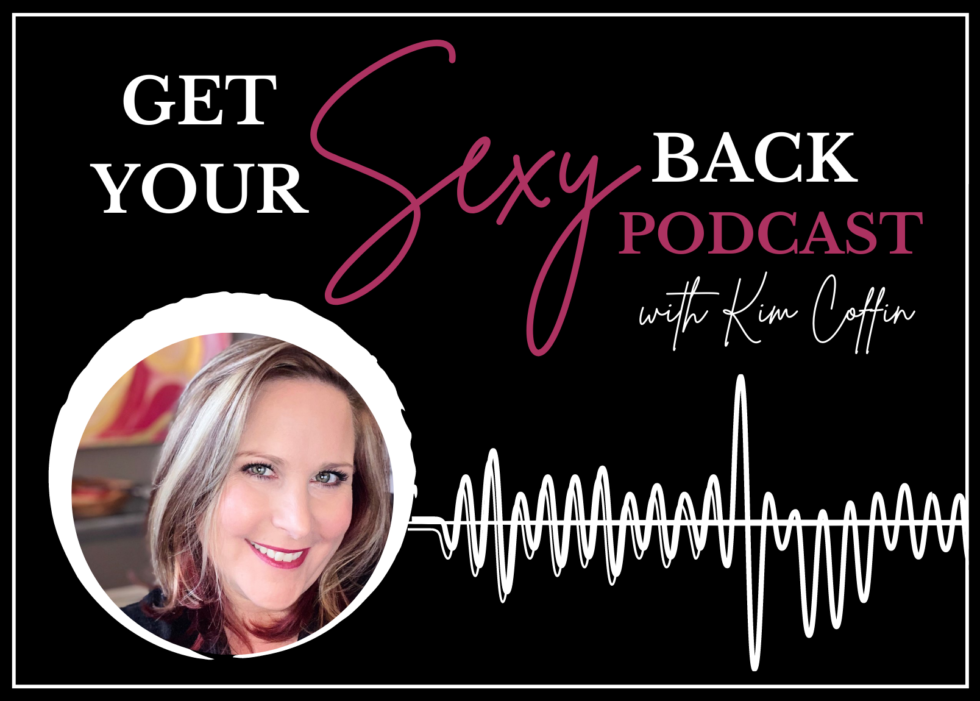 Podcast: Breaking Cycles of Dysfunctional Sexuality
New Episode – Breaking Cycles of Dysfunctional Sexuality
~with guest Kate Bailey
S€x positivity is especially critical to the empowerment and health of every human. Yet, we still have a long way to go.
Clitoral anatomy wasn't even studied properly until 1998! Medical texts are still being updated.
Women have been conditioned to not advocate for their needs, their body and their pleasure. This episode is about reclaiming the dysfunctionality of it all.
In this episode Kate and Kim discuss…
* What dysfunctional S€xuality and S€x is
* Being our true selves and the disempowerment that occurs if we don't
* Reclamation of coming into our truth
* Reclaiming our identity and our body
* Turning on, owning your radiance and brilliance
* Calibrating to what is sexy for YOU
* The power of private support
* How to get MORE of anything you desire
* Discerning what you want when you don't know what you want
* How to get started on your own journey
Listen here…
Apple: https://zcu.io/rqIq
Spotify: https://zcu.io/308M
Make sure you hit subscribe if you haven't already…you don't want to miss any of the juicy details to come!
Enjoy!!
Xoxo
Kim 💋