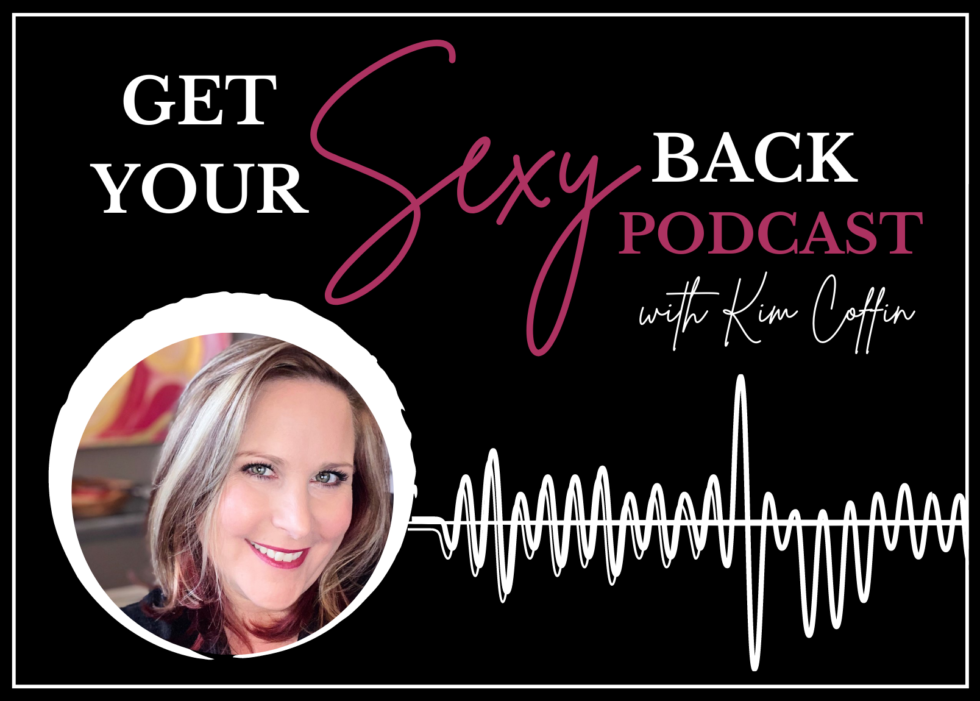 Podcast: Artful Aging & Feeling SEXY AF
New Episode: Artful Aging & Feeling SEXY AF
~with guest Lisa LaCroix
Women are one of the most underutilized precious resources and we are not owning it fully!
In this episode Lisa & Kim dive into how we can embrace artful aging with grace and use the archetype of the Erotic High Priestess to step into our full power in this POWERFUL time.
It's not the time in our lives to hide and disappear…it is the time to come ALIVE!
In this episode Lisa and Kim discuss…
* What to do if you are noticing you are forgetting who you are or leaving yourself behind
* What artful aging can look like and how to reclaim your life
* What to do if you are suffering from comparisonitis
* All the phases of a woman's life and how to feel empowered and embodied in them all
* Stopping the cultural programing and rediscovering WHO YOU ARE
* Reclaiming the "Crone"
* Seeing how the hormones have a play in the female life cycles
* How to take our grief, loss and heartbreak and make art from it
* Embodied sexy or performance? How to identify the difference
* How to hold yourself when you don't feel sexy or embodied
Catch the full episode here:
Apple: https://zcu.io/rqIq
Spotify: https://zcu.io/308M
Share your favorite moments from today's episode…and remember to subscribe, you don't want to miss any of the juicy details to come!
Love to hear your thoughts and Q's.
Xoxo
Kim 💋