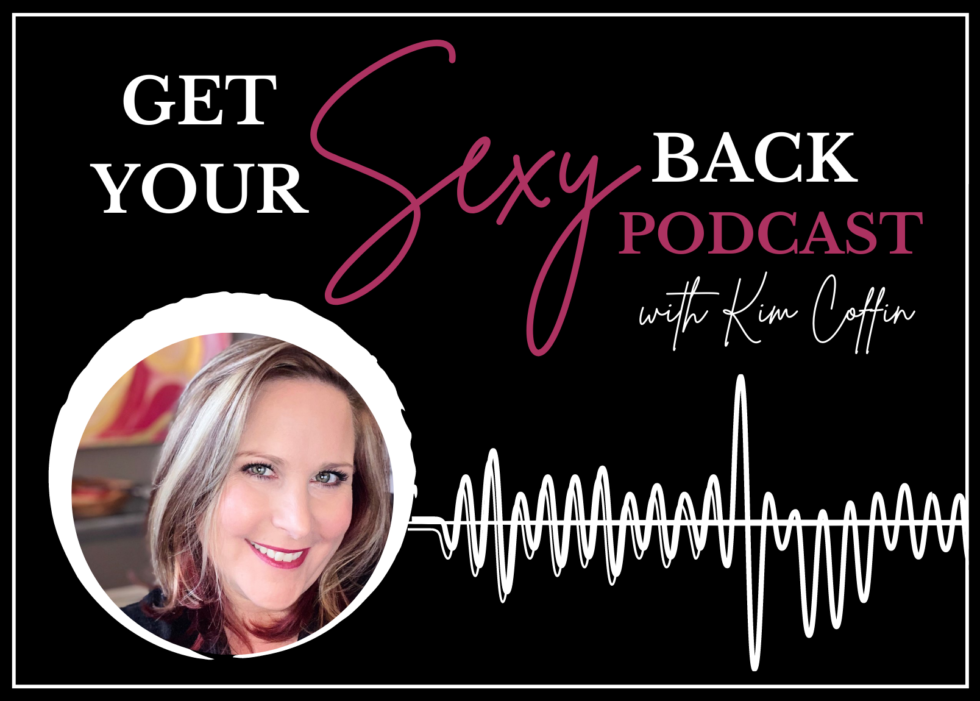 Podcast: How S€xual Empowerment Will Save the World
New Episode of Get Your Sexy Back Podcast ~ How S€xual Empowerment Will Save the World
~ with guest Sureya Leonara
Such a brilliant episode on why s€xual empowerment is so important.
How it affects every facet of our lives as well as what it means to do your own s€xual empowerment alone and in relationships and have s€xual sovereignty.
Do you get caught in cycles of overworking?? You want to listen to this episode.
Listen here…
Apple: https://zcu.io/rqIq
Spotify: https://zcu.io/308M
Thanks for listening in!
Make sure you hit subscribe if you haven't already. You don't want to miss any of the juicy details to come!
Thank you
Xoxo
Kim 💋