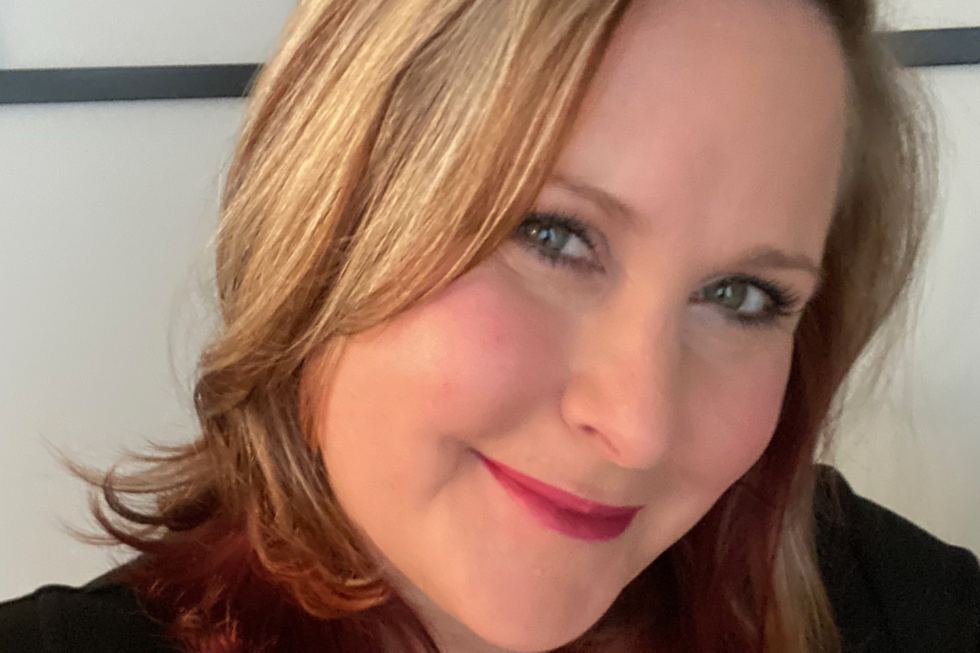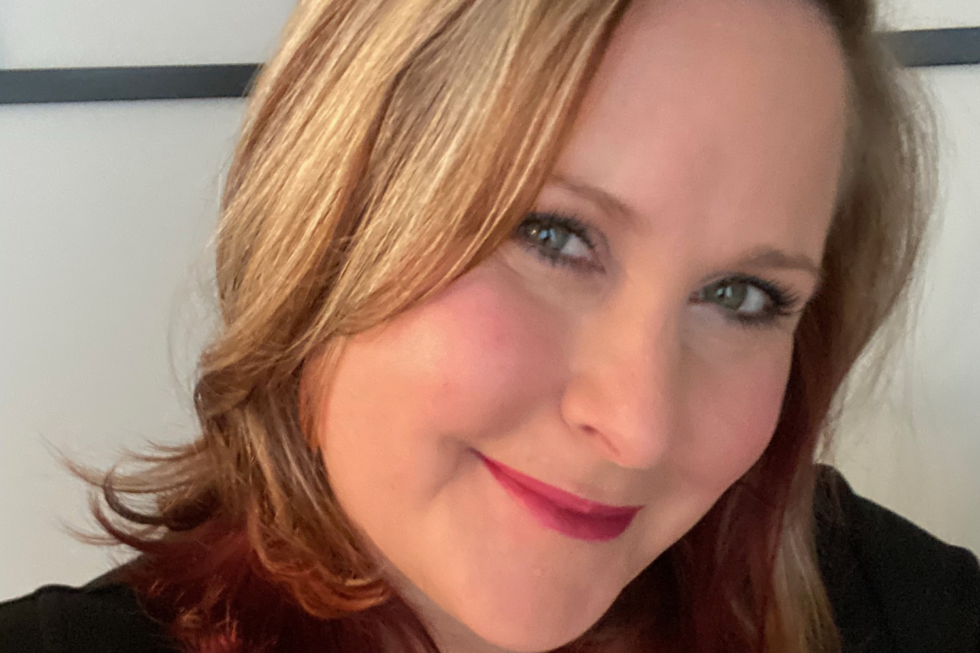 Fall in Love With Parts of Myself
Body shame is running rampant in our society.
It is mixed in with perfectionism and how a "good girl" is supported to show up.
It runs DEEP.
From what number is on the scale to the new wrinkles we have.
From age spots on our arms to the grey hairs on our head.
From our stretch marks to our cellulite.
The list goes on and on.
We are constantly judging, criticizing, shaming, and hating our bodies.
And we are teaching our children to do the same.
When I started my reclamation of reconnecting to my body, my sensuality and my pleasure, a ton of this baggage I was carrying with me day-in and day-out released.
I've noticed there are always layers of where I can do more work as I age, gain the c.vid 15, put on my bathing suit for another summer or have a new group of people to meet.
But I also notice it gets easier and easier when I call myself in, connect in sisterhood, hear others share the EXACT same thing, come home in my body and my pleasure.
Sacred pleasure has allowed me to fall in love with parts of myself, that I never thought I would.
This is just another fabulous reason why I created the Sacred Pleasure Membership.
If you are still reading this, the Sacred Pleasure Membership is for you.
Join me, save your spot.
Only 44 a month for a few more days…with no long-term obligation and you will keep your early bird founding rate forever.
You'll receive the month of May content to start right away, and June will be released soon.
It's time to change this body shame paradigm.