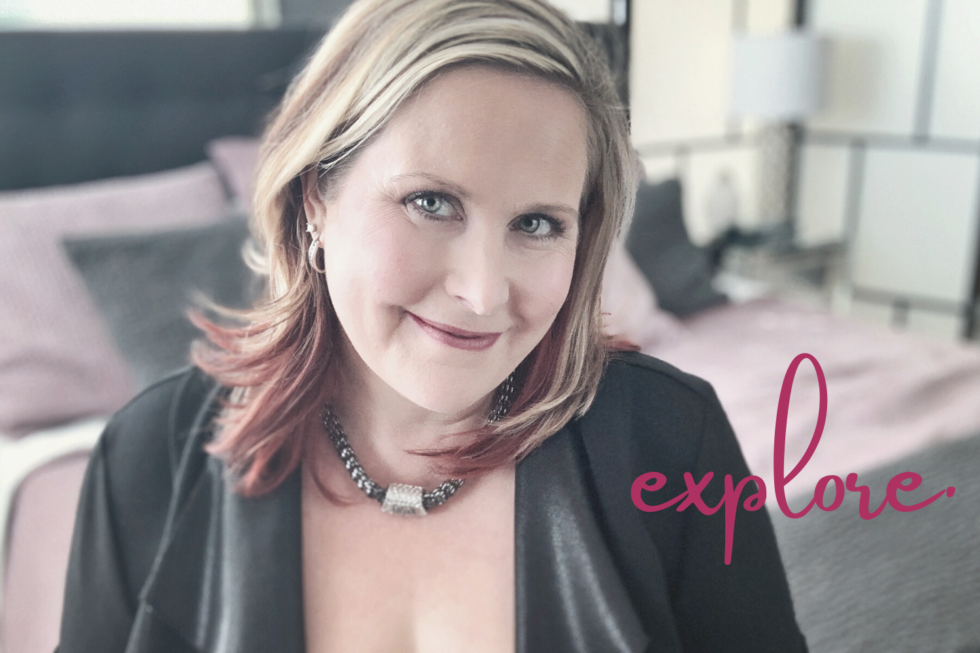 Dip Your Toe Into Your Sensuality
I invite you to dip your toe into reconnecting with your body & your sensuality!
This is ✨Trauma Informed Sacred Pleasure✨
This Sacred Pleasure Membership is really a no brainer and such a huge win-win.
No long-term commitment…meaning if you don't like the content, workshops, and practices, you simply cancel.
No hard feelings.
You get to activate your pleasure, reconnect to your sensuality, and ground your nervous system for each month, with on demand access to a library of tools, practices, coaching, and more.
Plus, TWO live workshops, if you desire to attend live.
If not, the recordings will be in your private portal.
You can show up however you are at that moment with zero judgment.
In bed with your pj's, while snacking on lunch, at your desk or in the bath.
It is ALL welcome.
All for 44/mo
Yup its only 44/month…and you will keep your founding rate when the pr!ce goes up.
Save your spot by May 31st at 11:59pm.
I set it up this way to make it easy for you and for me because I deeply desire more humans to experience this incredible, empowering work.
I invite you to join me… https://getyoursexyback.ca/sacred-pleasure-membership/
Xoxo
Kim 💋