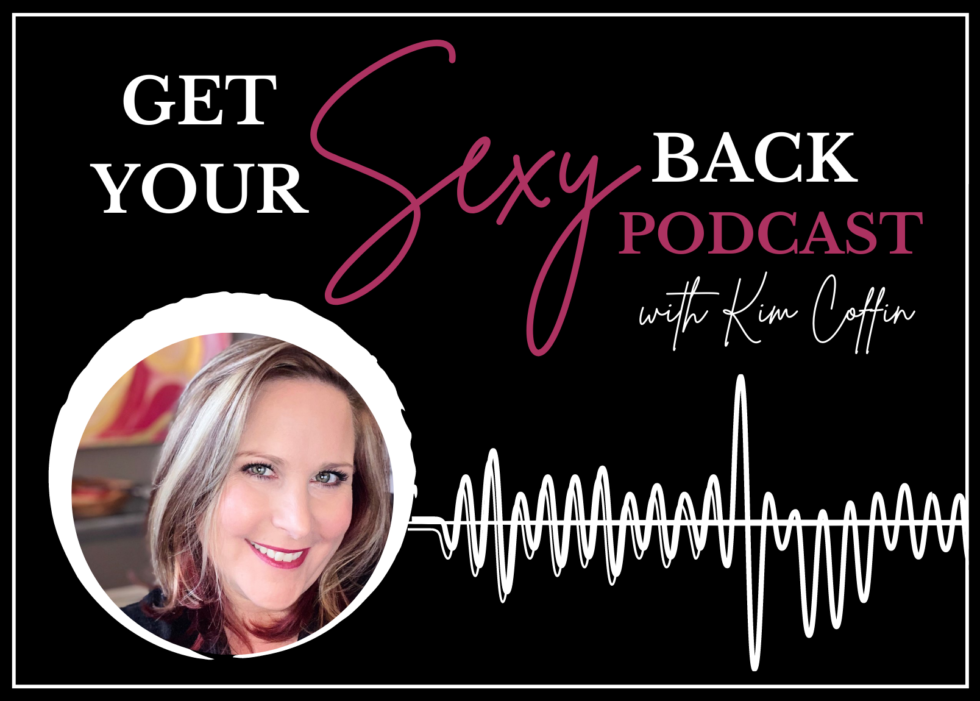 Podcast: When Libidos Don't Match Up
New Podacst ~ When Libidos Don't Match Up
~ with guest Sheila Ramsay
This episode is soooo good and packed with tons of great info on "turn-on", how much is too much, vs not enough, how to identify where there might be an issue, and what reconnecting to your s€xuality and turn-on can do for you!!
Plus so much more!!
We talk about…
* What results you can expect when you learn to live in your body
* Normalizing turn-on, s€x and our desires
* Disconnection from our bodies & from our s€xuality as a collective whole
* S€xual shame & s€xual healing from trauma and societal conditioning
* How we can heal individually and as a collective
* Noticing what you feel in your body and tracking it
* Regulating your nervous system so we can handle hard things in life
* Grounding in your body
* P*rn Addiction and the various nuances
* S€x Addiction; is there such a thing?? How to identify where there might be an issue
Listen here…
Apple: https://zcu.io/rqIq
Spotify: https://zcu.io/308M
Make sure you hit subscribe if you haven't already…you don't want to miss any of the juicy details to come!
Enjoy!!
Xoxo
Kim 💋