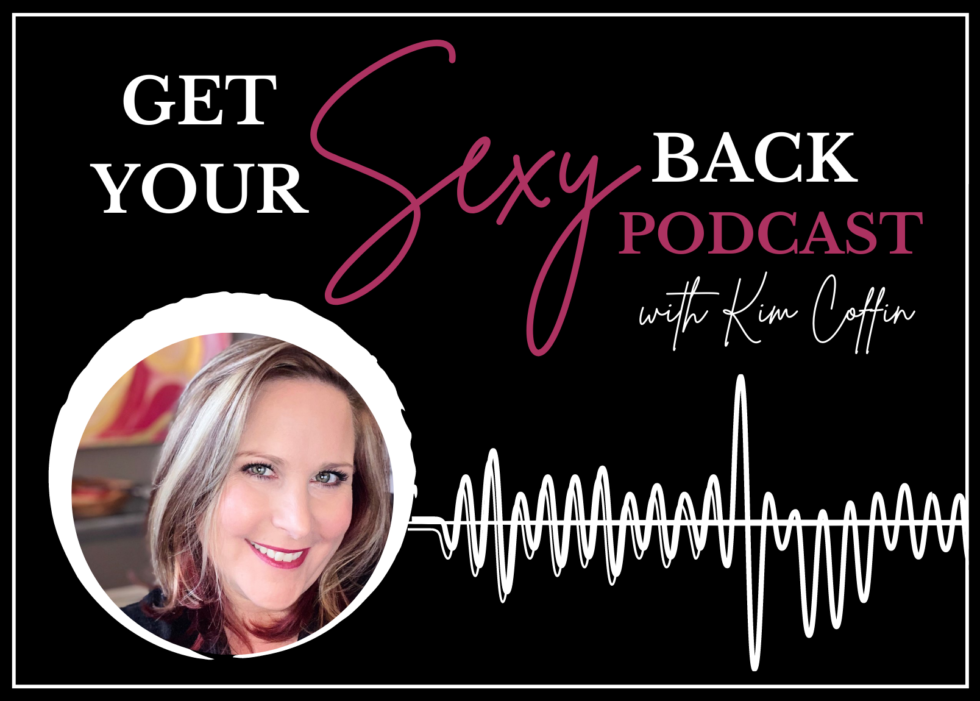 Podcast: The Please Code With Guest Sophia Le Page
This episode is about letting pleasure, your body and your desire lead you to the most aligned growth strategies for your life, for your spirituality, your biz, your relationships and your soul purpose.
Sophia and Kim discuss…
* Feeling numb, stuck, not knowing who you are, not knowing what you want and second guessing yourself
* What life "just happening" can feel like
* How to reclaim our confidence, happiness and aliveness
* Rupture to true alignment and purpose
* Reclamation of our desires and our pleasure
* How the church has divided sex & spirituality
* What pleasure can look like and how we can tap into it in our everyday
* How to get out of your head and connect with what you want
* The impact of pushing down your emotions and not expressing them fully
* How to tap into the deep sacred intuition in your body
Listen here…
Apple: https://zcu.io/rqIq
Spotify: https://zcu.io/308M
Make sure you hit subscribe if you haven't already…you don't want to miss any of the juicy details to come!
Enjoy!!
Xoxo
Kim 💋