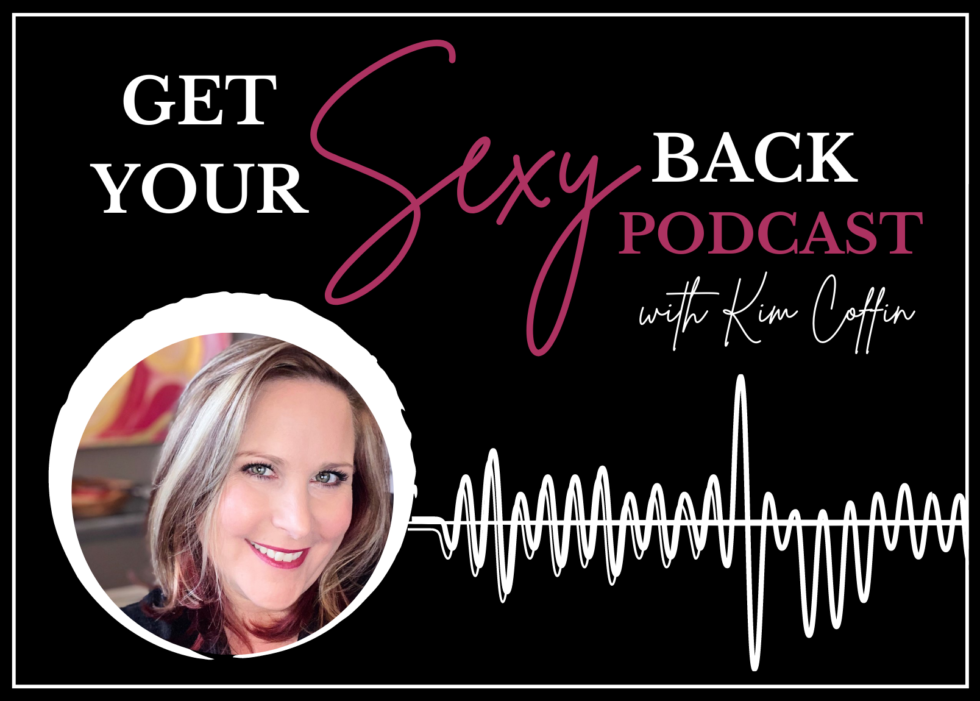 Podcast: P*ssy Talk ~ Vulvalicious!
New Episode – P*ssy Talk ~ Vulvalicious!
~with guest Melody Kiersz
Opening that door and that portal to connecting with your p*ssy and everything that means!
In this episode Kim & Melody discuss…
* The conditioning we face around our body and the power of the words that are used
* How to reclaim our body and ALL the parts that we own
* How to embrace the parts of us that we've been conditioned to hide and disconnect from…our emotions, our sensuality, our truth
* How by connecting to our body we can connect to our purpose and our authentic self
* How to use p*ssy to come home in your body
* How it is all contributes to play and fully enjoying life
* What your inner healing journey can look like
* Learning how to love every single part of you
* The numerous ways we hurt ourselves by the disconnection we hold from our bodies
* How to identify the disconnection and know when there maybe something there for you
* What it means to allow p*ssy to run the show, aka your life and how to get started
Get all the details here – https://getyoursexyback.ca/own-your-o/
Listen here…
Apple: https://zcu.io/rqIq
Spotify: https://zcu.io/308M
Make sure you hit subscribe if you haven't already…you don't want to miss any of the juicy details to come!
Enjoy!!
Xoxo
Kim 💋