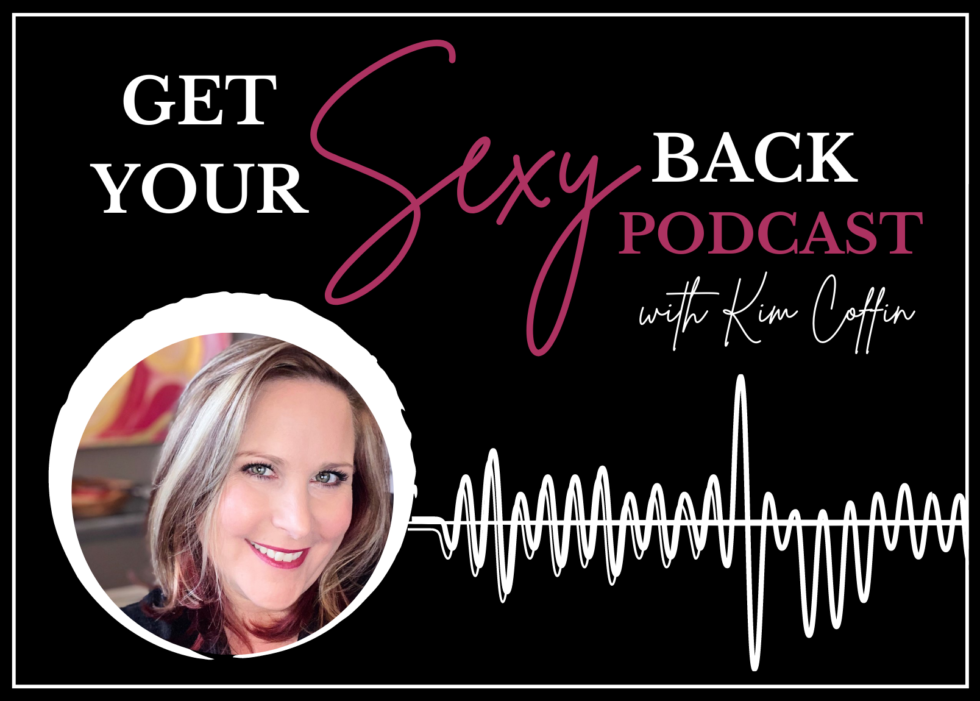 Podcast: New Look ~ Same Amazing Content + More
New Look ~ Same Amazing Content + More
It's official!! Get Your Sexy Back Podcast with Kim Coffin is here!!
Kim shares a sneak peek at the lineup coming this winter. Plus, 5 Tools to Activate your Turn-on/Pleasure and NOT your Nervous System!!
Register here: https://zcu.io/NNGV
It's time to make yourself a priority.
Listen here…
Apple: https://zcu.io/rqIq
Spotify: https://zcu.io/308M
Thanks for listening in! Make sure you hit subscribe if you haven't already. You don't want to miss any of the juicy details to come!
Thank you
Xoxo
Kim 💋