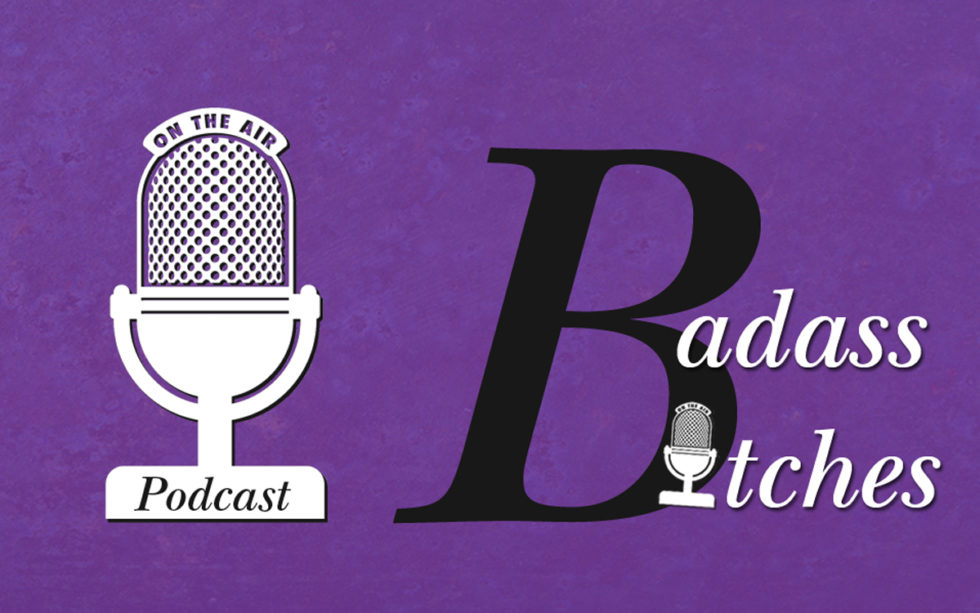 Podcast: Mother Wounding
New Episode Badass Bitches Podcast ~ Mother Wounding
with guest Valerie Schrader ~ Trauma Based Sacred Sensuality Coach
Mother Wounding, something we never want to talk about…but as soon as we do…everyone has some feelings and their own story to share!!
Our mother wounding shows up in our adult lives as people pleasing, finding a hard time creating boundaries and in so many other ways.
Join us in this episode as we discuss how we can heal our mother wounding without actually taking it up with our mothers!
Follow Valerie…
Valerie Schrader (@thevalerieschrader) • Instagram
Sensual Power | Facebook
Valerie's Ecstatic Rage Workshop – July 29 https://zurl.co/1ncY
Listen here…
Apple: https://zurl.co/rqIq
Spotify: https://zurl.co/308M
Thanks for listening in! Check back every Wednesday for all the juicy tidbits. And don't forget to subscribe on your favorite listening app.⠀⠀⠀⠀⠀⠀
⠀⠀⠀⠀⠀⠀⠀⠀⠀
Thank you XoXo
Carrie & Kim