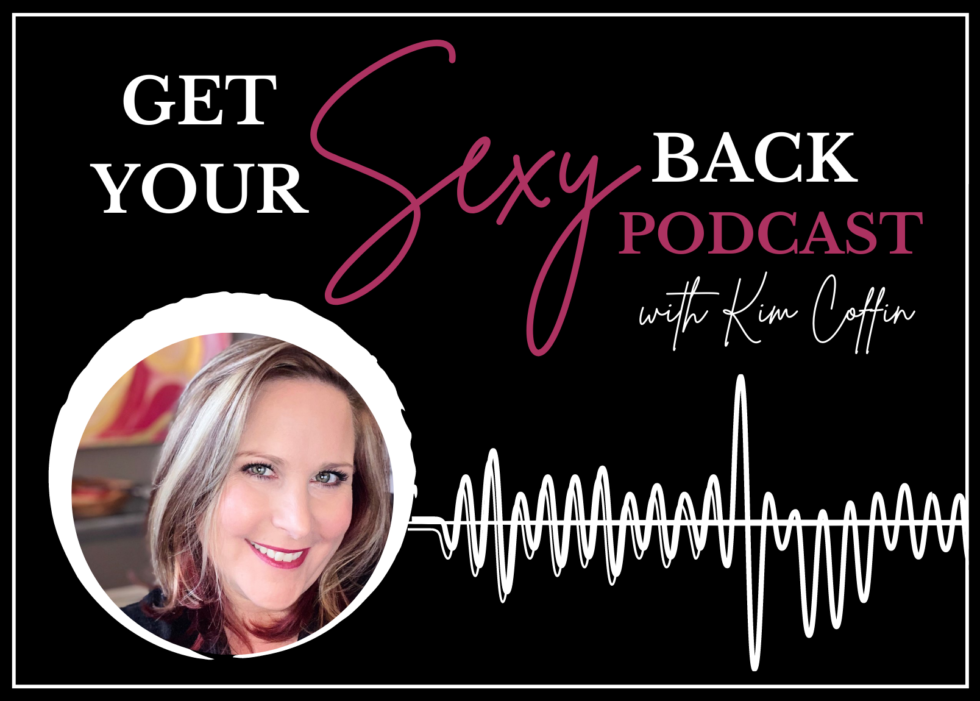 Podcast: Healing Using Sacred S€xuality
New Episode – Healing Using Sacred S€xuality
Want to know how you can release tension, pain, numbness and/or stuck emotions from your body, ignite your pleasure, feel sexy AF, and step into your unapologetic power all at once??
Then you want to listen to this episode!
The Sacred Pleasure Membership is FREE this month!
With tons of sacred s€xuality practices, t@ntra, rituals, meditations, coaching and more!
In this episode Kim shares…
* How you can release tension, pain, numbness, and stuck emotions from your body
* Shame & trauma and the part it plays in our happiness
* How to create safety in your body so you may surrender to the incredible pleasure that is available to you
* Upleveling your pleasure and igniting your turn-on
* Reconnecting to your body, and learning how to listen to what my body needs
* Learning how to listen to your inner wisdom
* De-Armoring & tantra explained plus how to use your pleasure to create the life you desire!
Experience Sacred Pleasure for yourself for FREE this month!!
FREE Sacred Pleasure Membership – https://getyoursexyback.ca/sacred-pleasure-membership/
Use Coupon Code: FreeMonthSPM
🙌 Save your spot right NOW before this offer ends.
Listen to the full episode and other great episodes here-
Apple: https://zcu.io/rqIq
Spotify: https://zcu.io/308M
Make sure you hit subscribe if you haven't already…you don't want to miss any of the juicy details to come!
Love to hear your thoughts and Q's.
Xoxo
Kim 💋