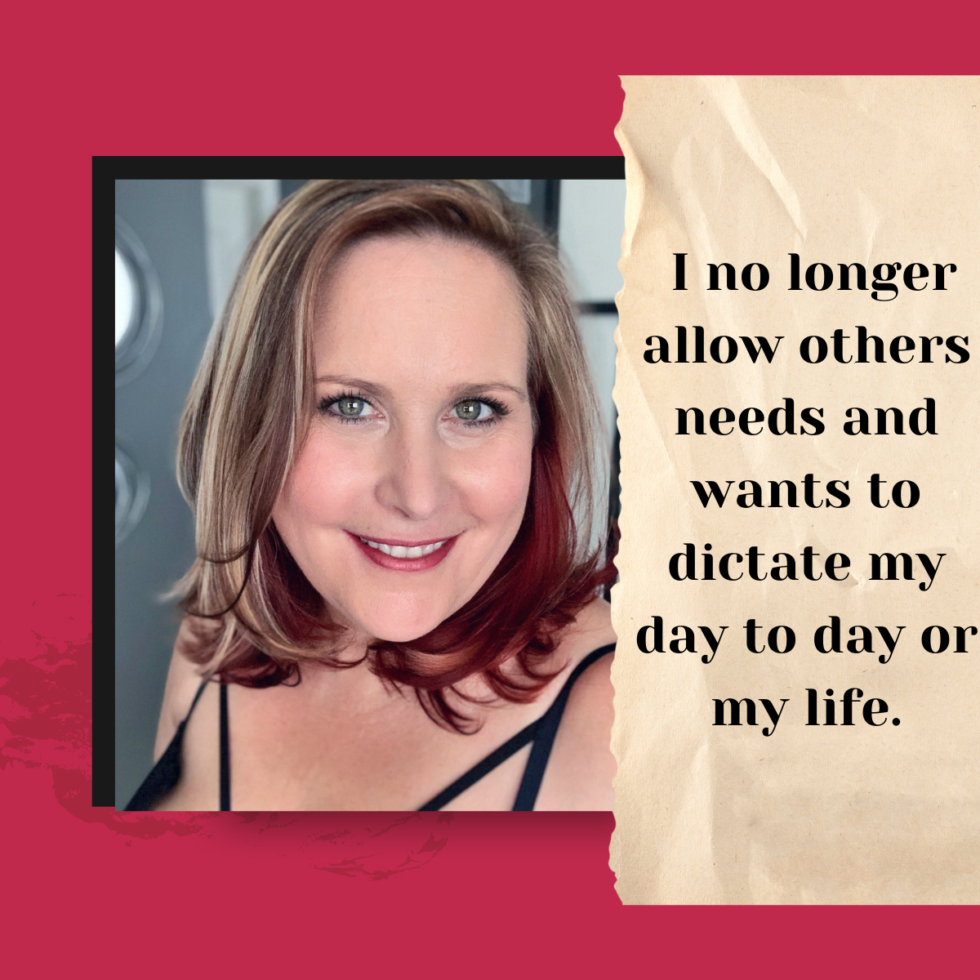 No Longer
I used to struggle with over giving to my husband, 3 kids and house, running around making sure I got everything done and I remember how proud I was of how amazing my colourful calendar looked!
That meant I was doing well right??? 😐
I used to say YES to my extended family and bending to their whims out of obligation "because I had to" and again, just to meet their demands meant me working extra and on top what I already was juggling.
I used to feel like I couldn't say NO when friends or group of friends decided to do a "girls night out" or event when I really didn't want to go, but I knew if I didn't I would be judged.
This all left me feeling exhausted, unhappy, drained, doubting myself and feeling super stuck. Not to mention, my adrenals were fried.
I brag that it took some work, but I no longer allow others needs and wants to dictate my day to day or my life.
I reclaimed myself, my voice, my pleasure, my desires.
I reconnected to my body, my truth, my turn-on, my inner knowing.
I remembered who I was and I started living my life unapologetically.
I did all of this through reconnecting with the feminine and my body through sacred s€xuality.
The first thing we need to do to take our power back is identify what we enjoy, what brings us energy and makes us feel alive…and what doesn't.
My private coaching is open for enrollment. This is for you if you want to…
🙌 Reclaim your life and the places you've given your power away so you can stop doubting yourself and get off the hamster wheel.
🙌 Reconnect to your body, your p💕ssy and your s€xuality so you can get out of your head and into your body.
🙌 Tap in, turn-on more and Remember who you are at your core, so you can confidently show up as your true unapologetic self!
If this feels aligned for you, book a free discovery call with me to uncover your next steps for reclaiming YOU!