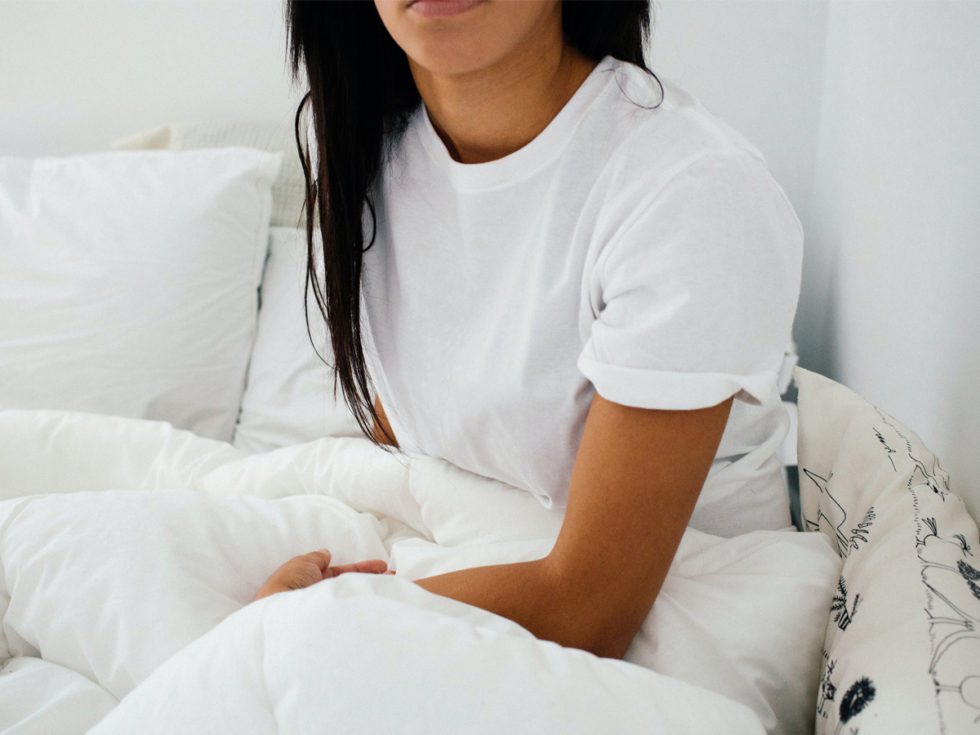 Low Libido?
Have you ever struggled with having low s€xual drive, unsatisfying org@sms making you feel broken in the bedroom, less of a woman & wish you could feel alive, turned-on, connected to your entire body AND sexy whether you are with a partner or not?
Do you avoid s€x as much as possible, do it quickly to get it over with & wish you could have epic mind blowing full body orgasms, love s€x, your sexuality & your body?
Do you feel numb in your body, your relationship & life in general?
There is another way.
Let's talk. Jump on a free call with me here…by the end of the call, you will at least have a clear idea of where you are headed next.⠀⠀⠀⠀⠀⠀⠀⠀⠀