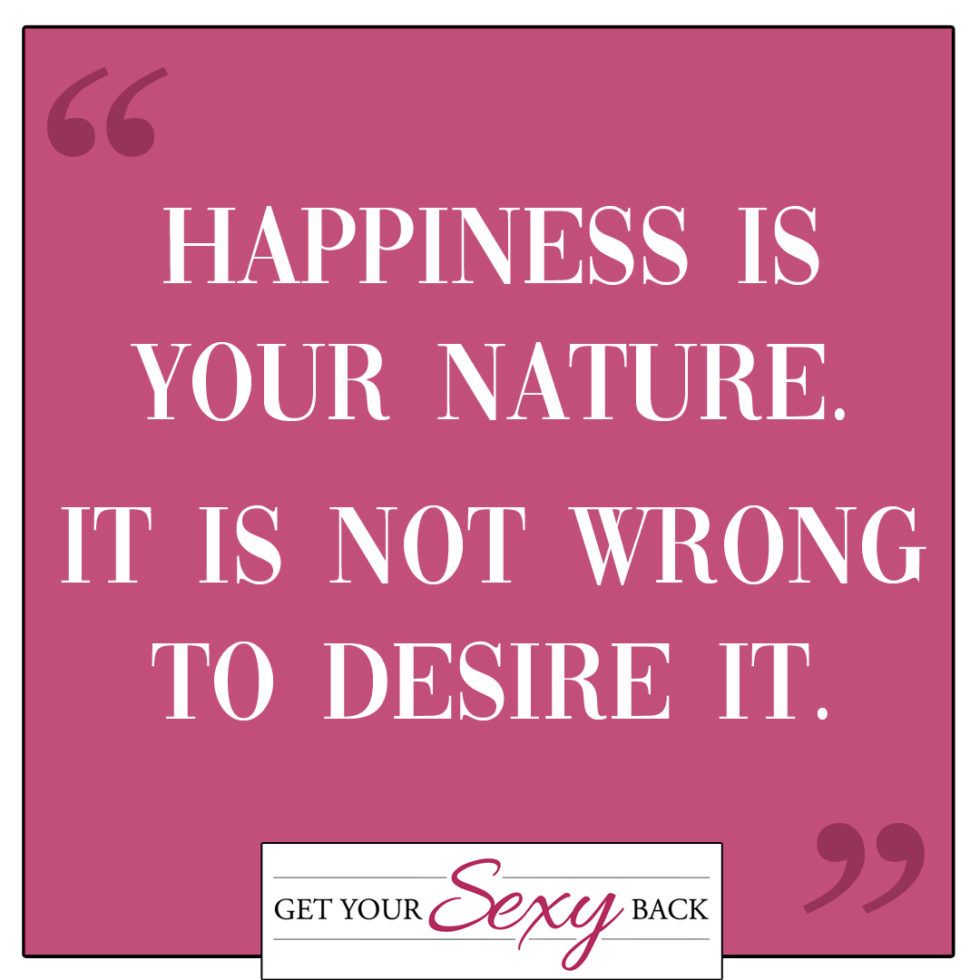 I used to doubt myself, SO MUCH
I used to doubt my choices in everything… what I bought, what I ate, where I went, what clothes I wore, even how I ran my business.
I used to have judgement on what I said, didn't say & what I did or didn't do.
I used to question if I was making the right decisions & fear the worst if I had.
It is super hard to navigate life with all these doubts, judgement & fears running the show. Especially a happy life.
Now the doubt & fear & judgement is a little tiny whisper if it shows up at all.
Instead it is replaced by Confidence in what I do.
Showing up as MYSELF.
Freedom to be me & go after my desires.
AND all without giving a damn about what others think of me.
I teach women how to Turn-OFF their annoying inner critic, so they can Turn-ON their life, their bodies & step into their POWER.
Only a couple of spots left to work with me Privately. Have you booked your Free Coaching Call?
If not, grab your spot here & let's see what your best life looks like to you.