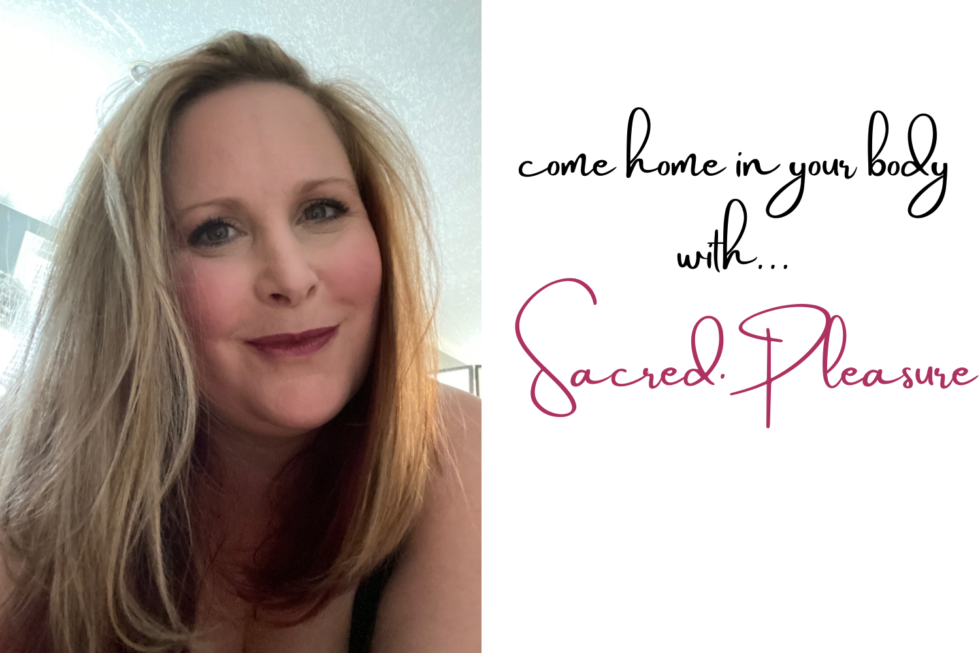 Feel Sexy in Your Body & Life
Low Libido? Desire to feel sexy and sensually alive in your body and life?
I want you to know that this is quite normal for busy women, while balancing work, home, kids, aging parents etc.
Basically, when there is any type of stress in our lives. 🙃
AND VERY normal when in peri-menopause.
You might be thinking…"I'm not in peri-menopause."
News Flash: this can start as early as your mid-late 30's and last well into your 50's.
Yes!! 10+ years before menopause ever happens.
The good news…you can balance your hormones, reduce your stress, reconnect to your pleasure, and feel sensually alive in your body by adding sacred pleasure into your weekly routine before peri, during peri, at menopause and beyond!
I'll be sharing more about this in the Sacred Pleasure Membership this month.
If you haven't checked it out yet, or keep meaning to register…save your spot now.
Only 44/mo has been extended, but not for long.
And there is no long-term commitment.
What do you have to lose?
I strongly believe that you have TONS to gain.
Join me and reclaim your sensuality.
You can get started right away in your private portal; you just need to save your spot!