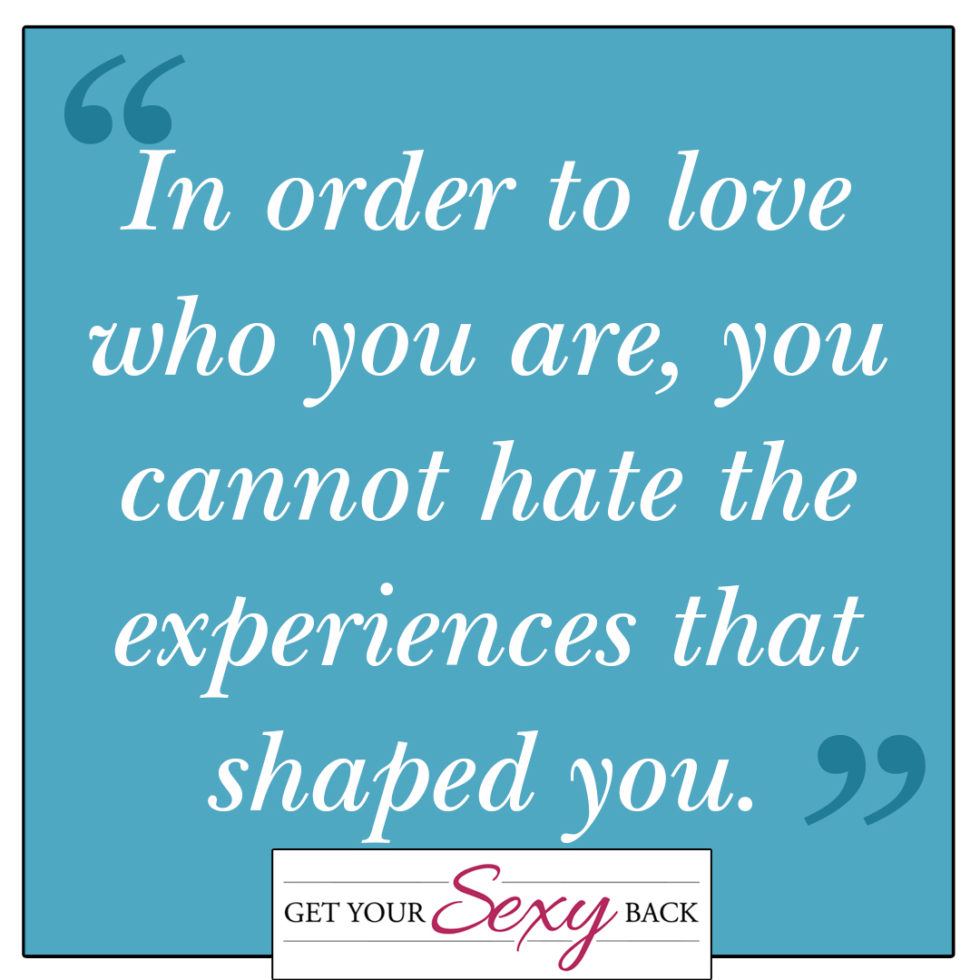 Did you know it's possible to love who you are?
To be completely satisfied and happy inside and out? To use the experiences you've been through to shape who you want your future self to be? 
Do you want to be able to say to yourself:
"Holy SH!T, I never knew I could feel this amazing about myself! I finally have learned to love and cherish who I am."
I get it, we've all gone through struggles in our lives that make us doubt our self-worth, love, and empowerment. When we feel those struggles deep inside us, we often use those experiences to fuel our hate towards ourselves.
That is not fair to us; it's actually hurting our ability to grow and love not only ourselves but others as well.
Here are some of the reasons my clients say Yes to working with me Privately.⠀⠀⠀⠀⠀⠀⠀⠀⠀
⠀⠀⠀⠀⠀⠀⠀⠀⠀
They want to…
⠀⠀⠀⠀⠀⠀⠀⠀⠀
🌹 Learn how to LOVE what they see in the MIRROR
🌹 Create a DEEPER understanding & connection to their BODY
🌹 Love & Accept themselves unconditionally
🌹 Get in touch with their emotions
🌹 Fully Trust themselves
🌹 Want to feel Energized, Empowered & Alive⠀⠀⠀⠀⠀⠀⠀⠀⠀
🌹 Take all areas of their life TO THE NEXT LEVEL⠀⠀  
⠀⠀⠀⠀⠀⠀⠀⠀⠀
Whatever experiences you've had in your life that got you to where you are today…I offer a 100% judgement-free space for you to explore.⠀⠀⠀⠀⠀⠀⠀⠀⠀
⠀⠀⠀⠀⠀⠀⠀⠀⠀
My calendar is filling up fast!⠀⠀⠀⠀⠀⠀⠀⠀⠀
⠀⠀⠀⠀⠀⠀⠀⠀⠀
Schedule your free Discovery Call with me, even if you have no clue exactly what you want.⠀⠀⠀⠀⠀⠀⠀⠀⠀
⠀⠀⠀⠀⠀⠀⠀⠀⠀
The link here will get you on my calendar asap!
What are you waiting for?!?!