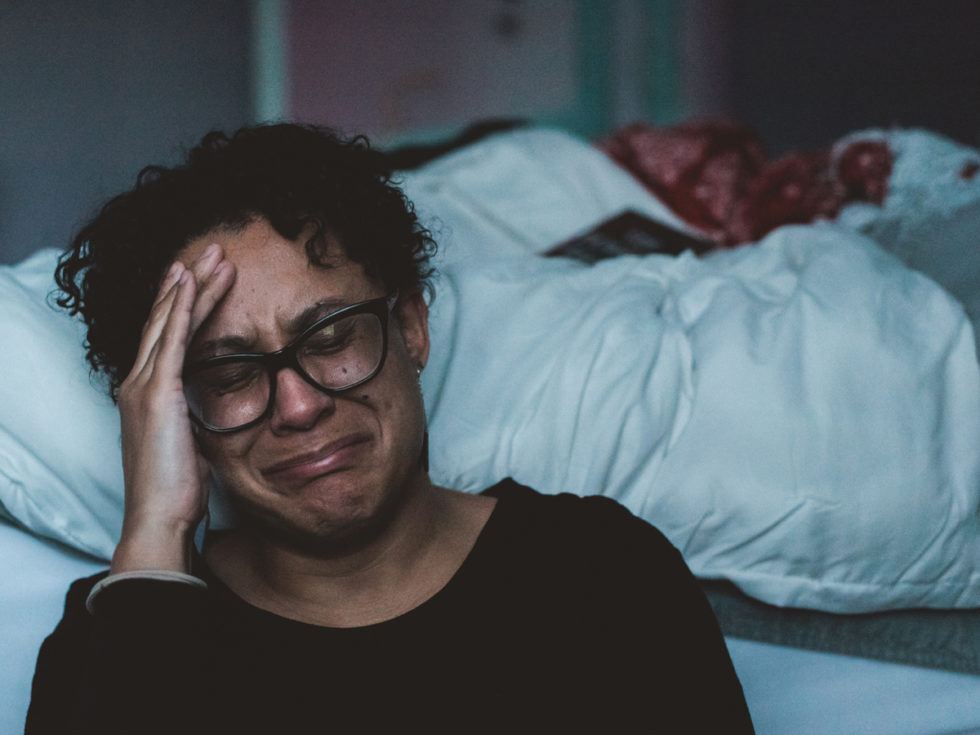 What do you want 2021 to look like?
What are you doing for your mental health? What are you doing to take care of you?
There is so much going on these days, and I hear from so many ppl that it is hard to keep up and hard to keep stresses low.
2020 was hard for many, and even that can be an understatement…but it's not canceled. Let's shift our mindset and figure out what you want your 2021 to look like?
We'll take your dreams/goals/aspirations and will them to happen! 🙌
Jump on a call with me here and let's talk.