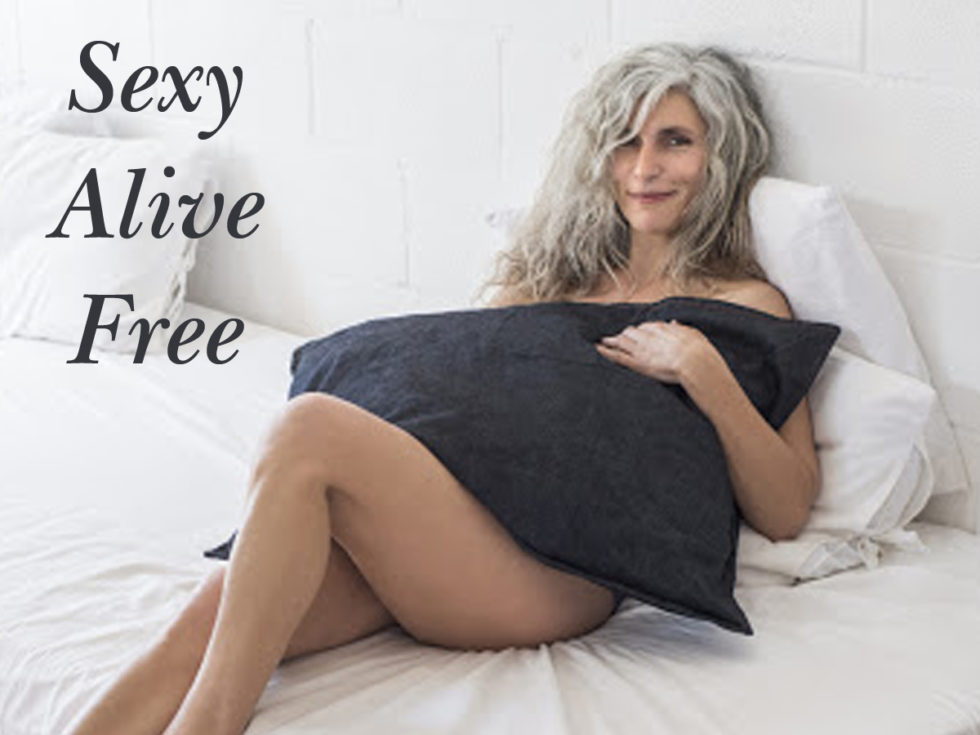 Sexy, Alive & Free?
Do you wish you has someone to ask all the questions about…
How to feel sexy, alive & free?  Regardless of how long you haven't been or how long you have been going through the motions, just trying to keep your head above water?
Then I'm your person!
Jump on a free discovery call with me here, it's free & so easy!