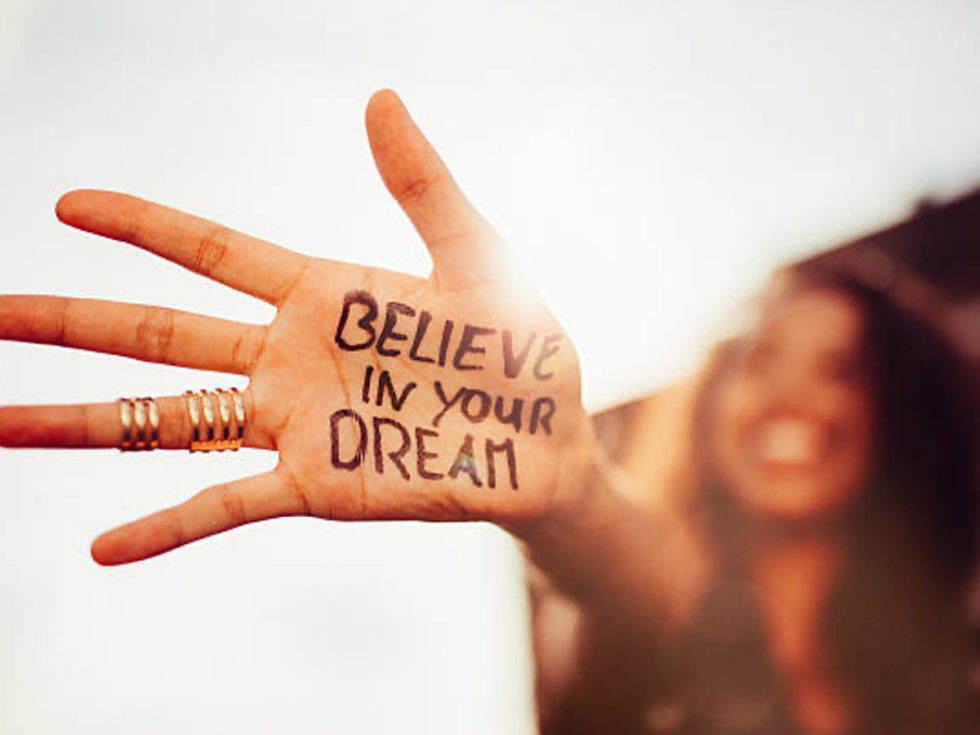 1000's of years of conditioning
Hey, it's going to feel hard to invest in yourself, when…
You've been told, and your mom's been told, and your grandma's been told…
💥 To put everyone else first
💥 To be a good girl
💥 To be nice
💥 Don't be/ask/say/want too much
💥 To make sure everyone has been taken care of
💥 Because that is what a good mom/wife/woman does.
This is 1000's of years of conditioning.
It will feel uncomfortable.
But, if you slow down and listen, just for a few seconds, you'll feel the pull, the yearning for more, the secret desire for something that you can not name.
Even if it is only to have a moment to yourself!
Or a glimpse at a little more fun in your day-to-day.
Listen to it.
Coz it's pretty f**king amazing when you lean in, listen to your body & follow your dreams and desires.
Let's talk. My spots are filling up for the new year. So, get on my calendar now so you are ready to go in the new year!
Your free discovery call will help you reground, gain clarity on your desires while being supported and see if working together would be aligned for you. Book yours here.