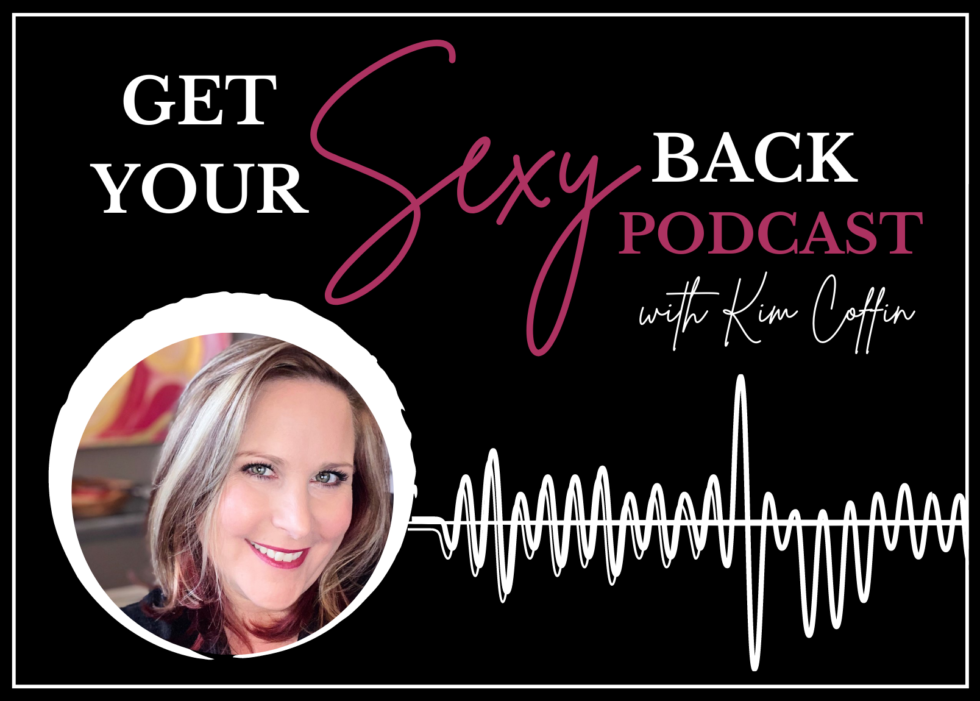 Podcast: Own Your O
New Episode – Own Your O
Own Your O = Own Your Power!
What is it about, why would I want to, what is this empowerment thing??
So much packed into this episode, whether you want to own your O or not, listen to this episode!
In this episode Kim talks about…
* What it means to know your pleasure
* Deep self-love that is already within us
* Who this is for and who it is not
* How to boost your creative juices
* The connection between your O and your POWER
* Various O's that are possible to you
* The benefits of simply following your pleasure
* Healing
* Connection
* Improving your relationship to self and partners
* Numbness, pain and lack of sensation
* Safety and Consent
Get all the details here – https://getyoursexyback.ca/own-your-o/
Listen here…
Apple: https://zcu.io/rqIq
Spotify: https://zcu.io/308M
Make sure you hit subscribe if you haven't already…you don't want to miss any of the juicy details to come!
Enjoy!!
Xoxo
Kim 💋